Track your products and offer a communication channel with your customers.
Make your products smart, make them smart objects and control their traceability from a single platform.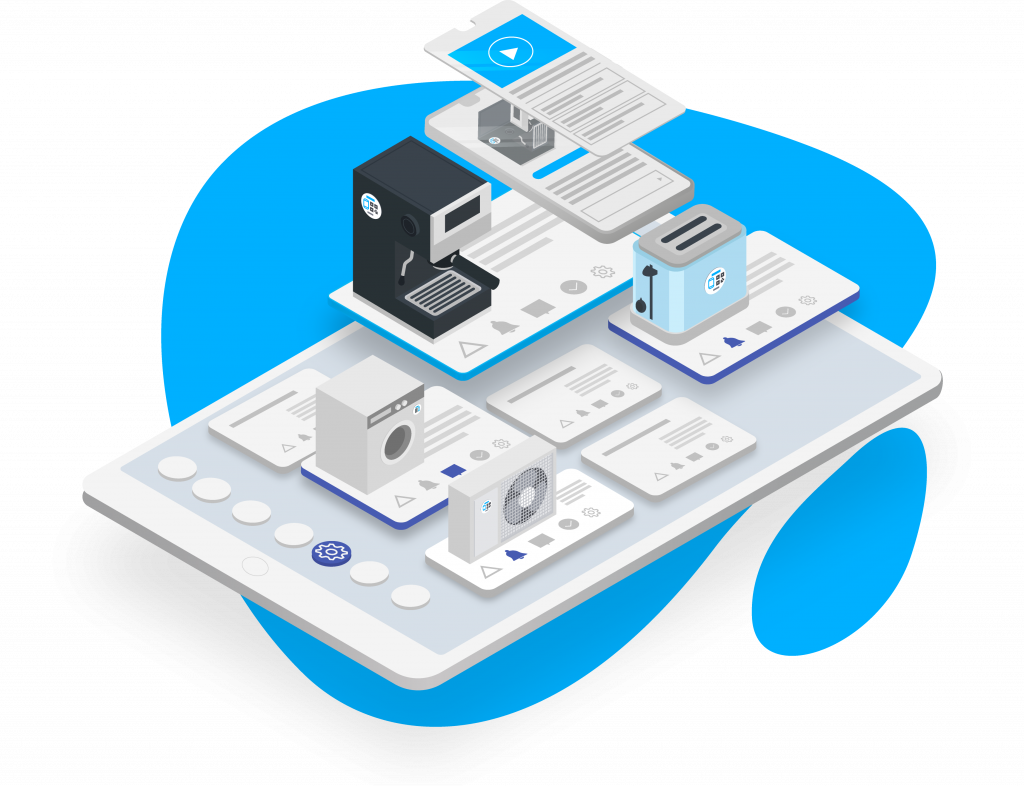 Marketing and After-sales Platform
It offers information, manuals, guarantees and offers after-sales services such as offers, catalogs or accessories and opens a direct communication channel with your customers.
Solution for your products
Give your products all the information you want to offer from the product itself and without the need for paper.
Create a two-way communication channel between you and your customers through the product itself.
By simply bringing a smartphone closer to the asset and without installing any application, you can access the entire digital world related to that product.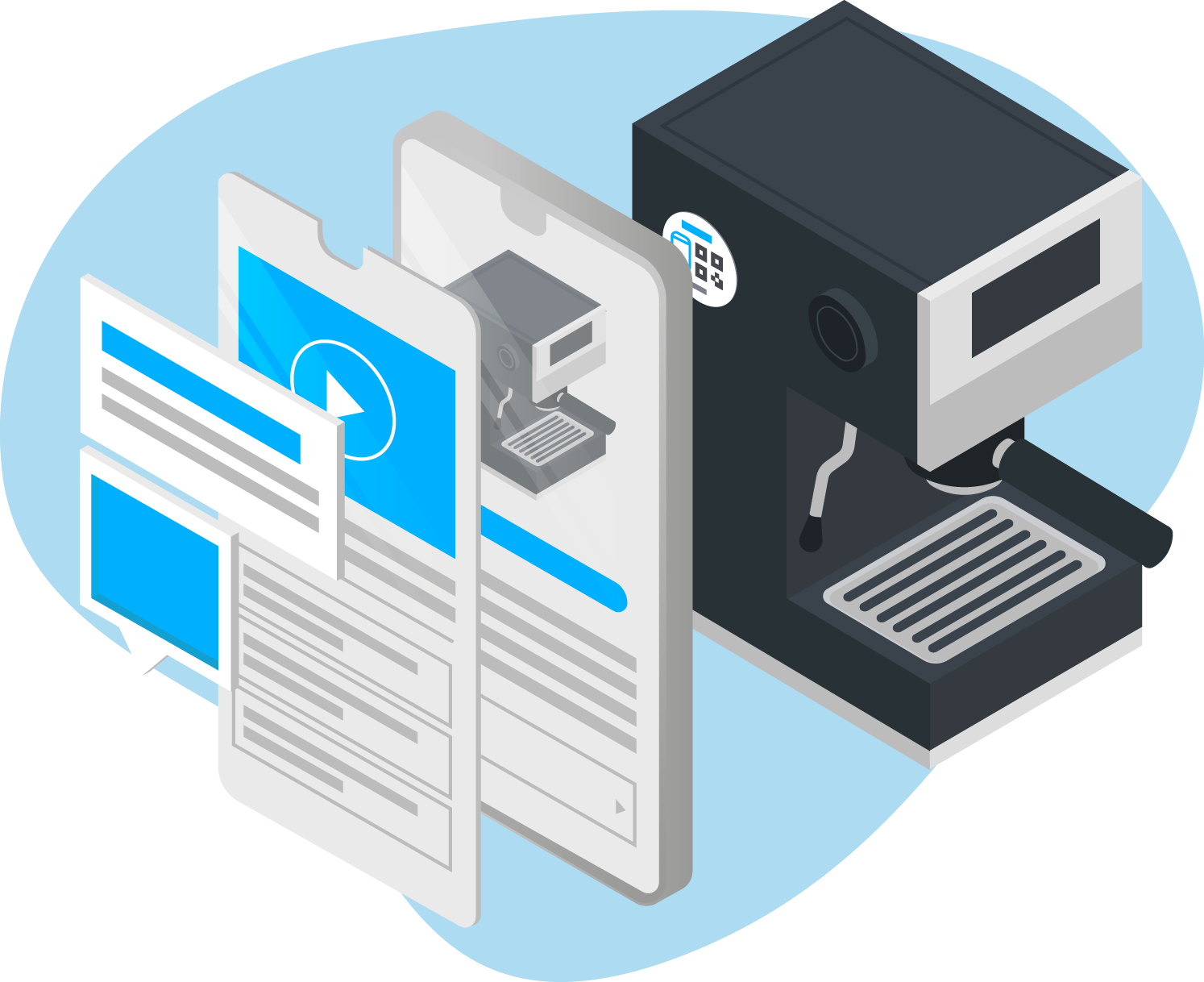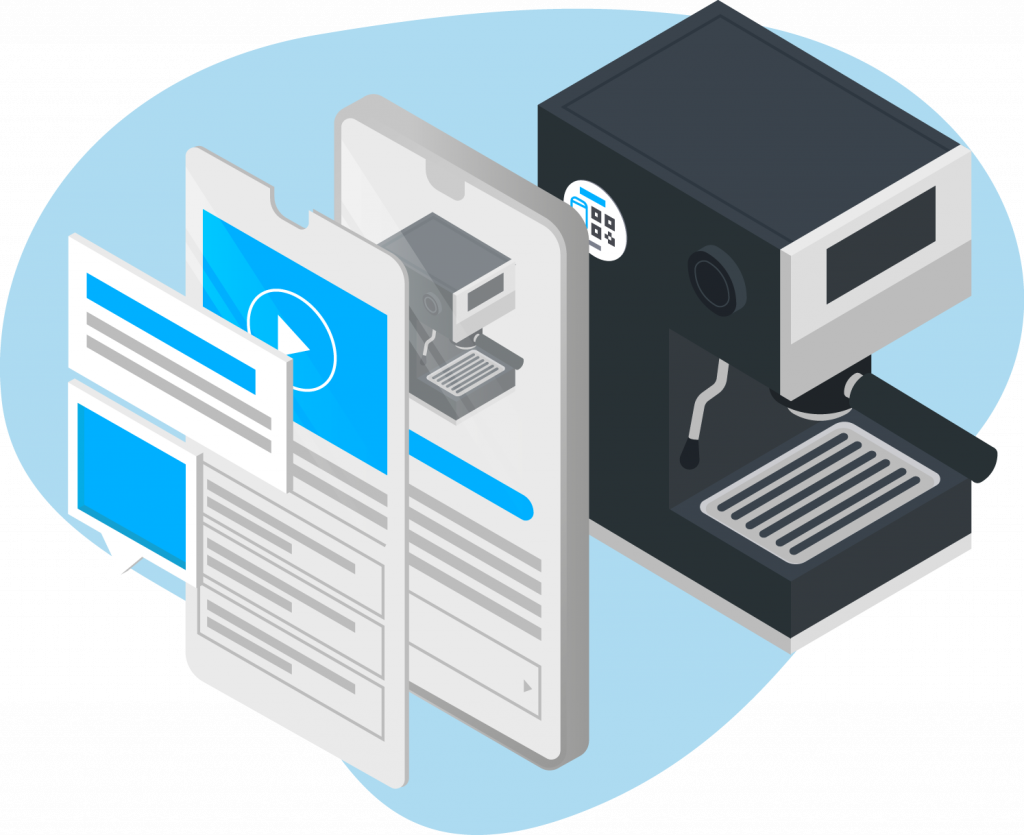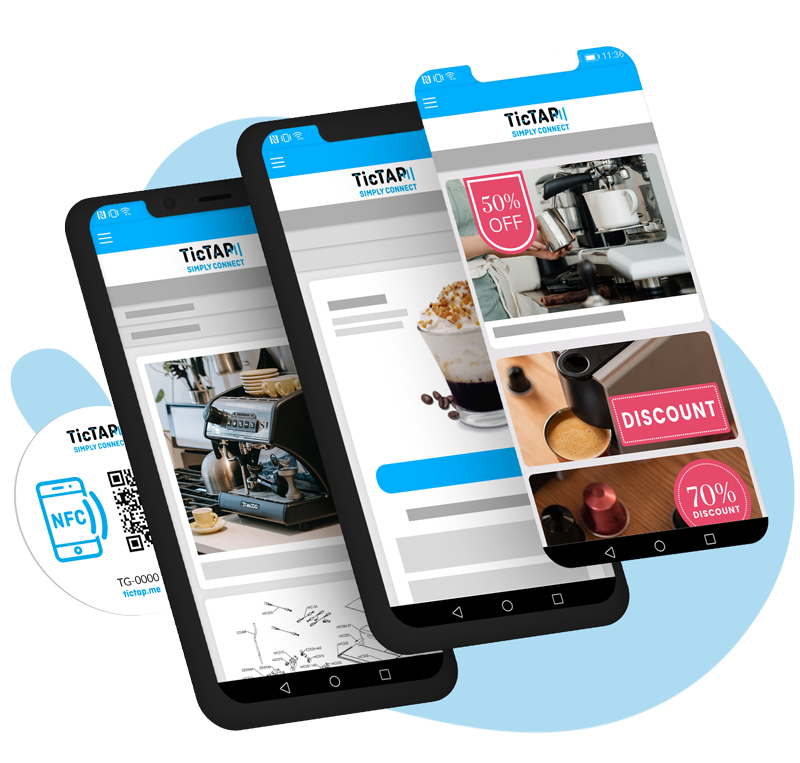 Direct marketing (Cross / up-selling)
Our tool allows the classification and segmentation of clients in order to offer special offers and exclusive information for each segment / client.
Send your own offers or those of third parties (stores, distributors, etc.) directly, organize direct and segmented up-selling campaigns according to your client or offer discounts, bonuses, offers for participants in games, tests or challenges on the platform, social networks , etc.
Self-manageable management platform
Manage your products in seconds: organize them recursively into groups, control their traceability, update the information by range … All this in an easy, fast, transversal and scalable way.
One-click access to all historical activity for a product or product group and create reports in one click.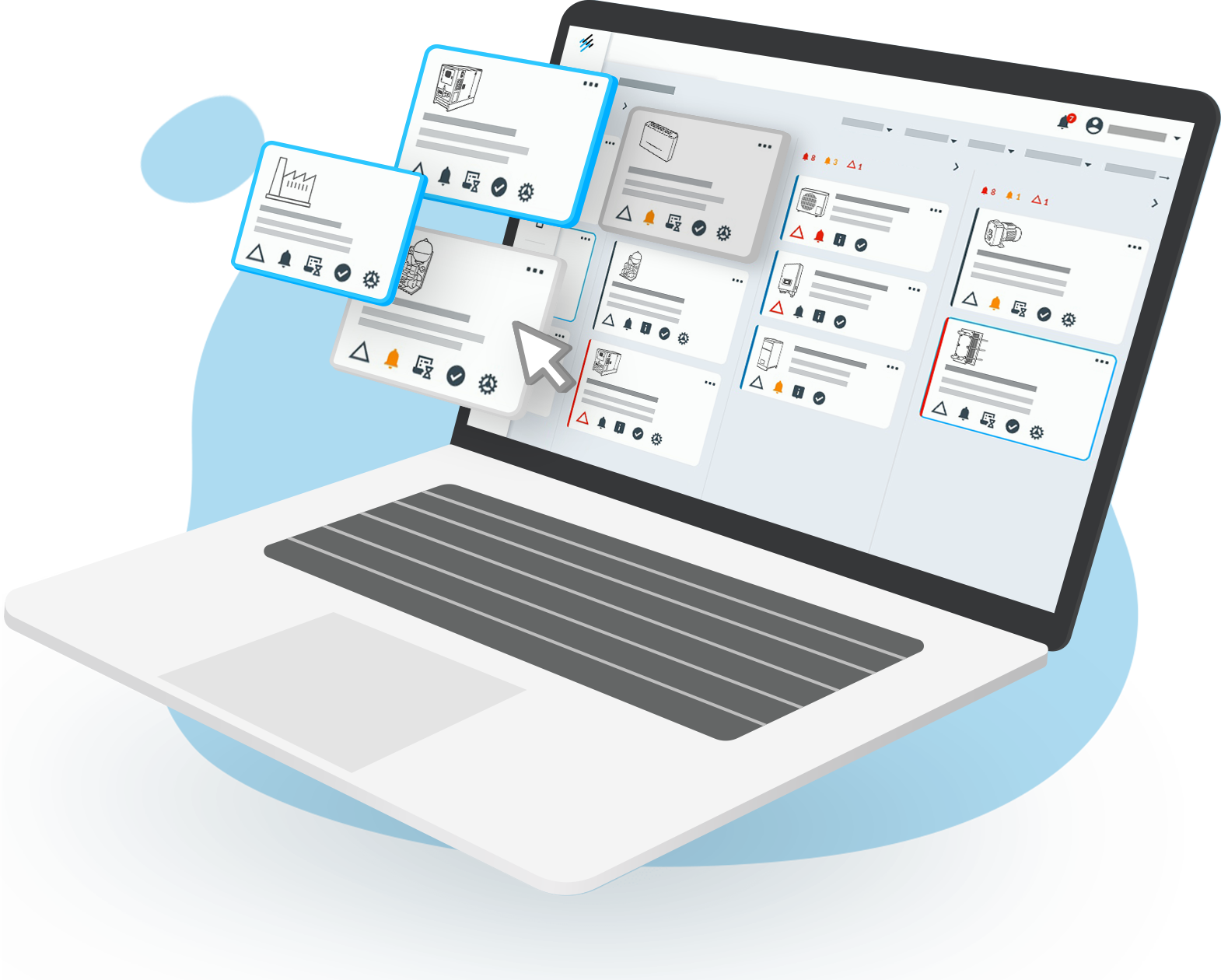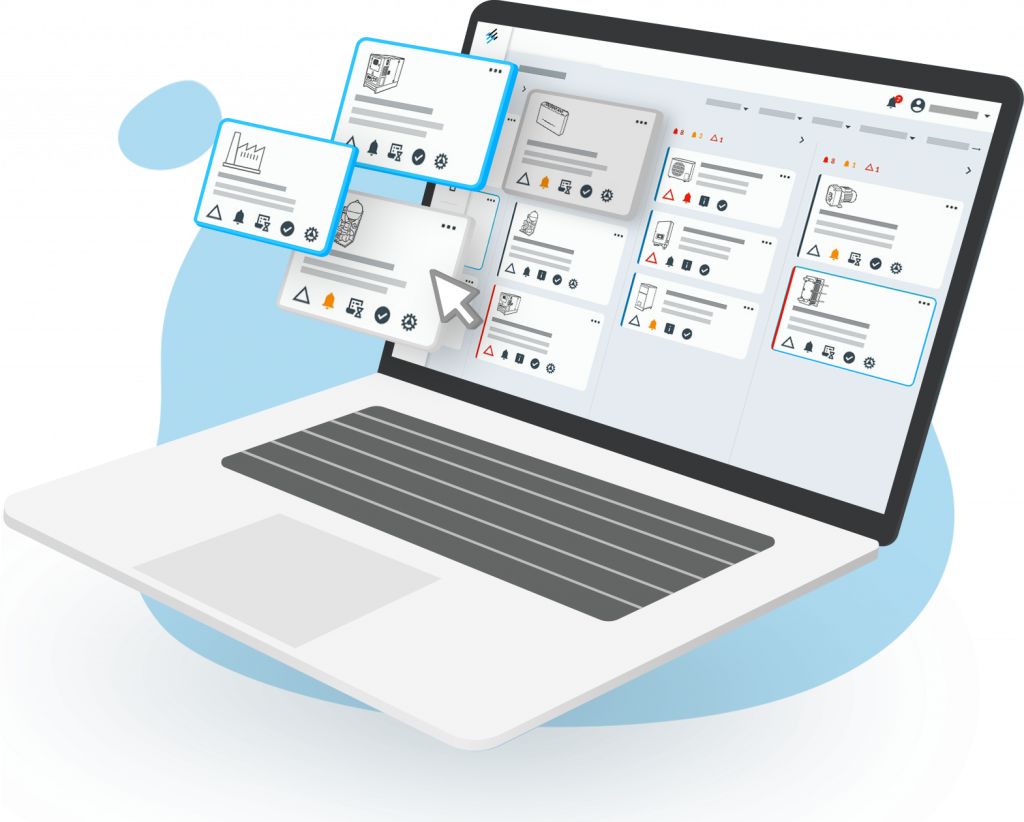 Clients who alredy trust us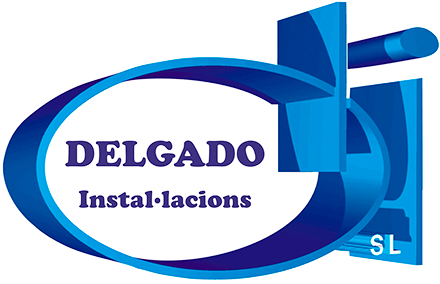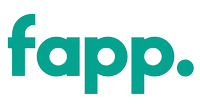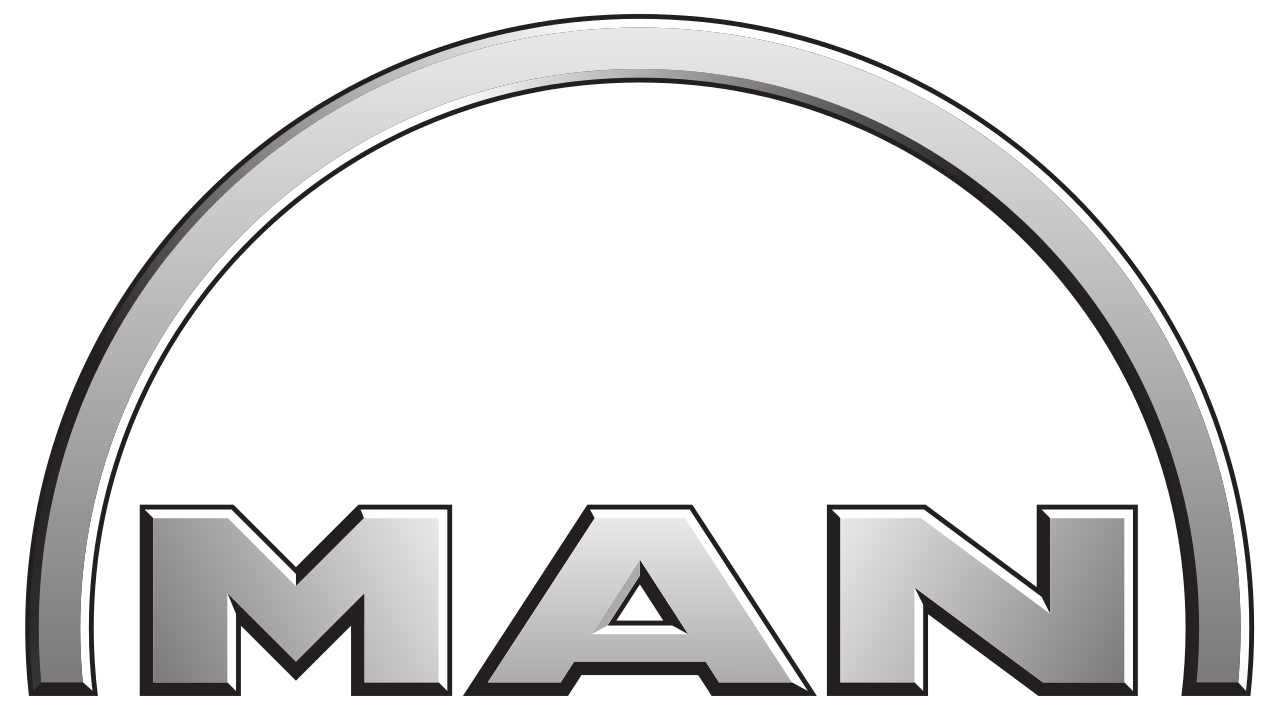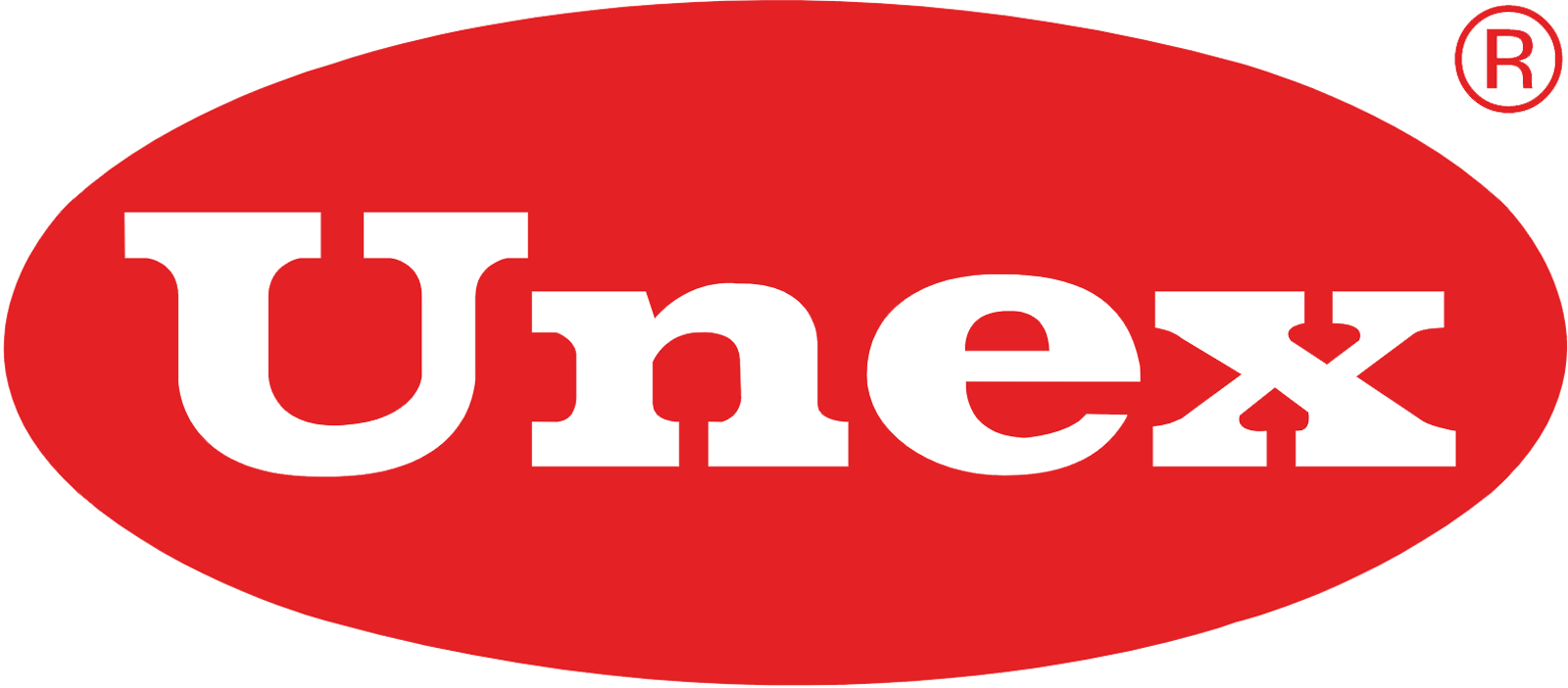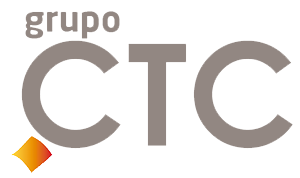 We work with the support of reference partners:



TicTAP is for your company
The flexibility of TicTAP allows you to take advantage of its functionalities and benefits for your company.
Apply intelligent control and management to your products
Get complete management, 360º traceability and direct communication and marketing with your customers