Commit your time to what really matters to you and your company
We connect the physical world with the digital one in a simple and accessible way so that you can spend more time on tasks that truly increase the efficiency and profitability of your company, or simply rest more!
Viewing or managing the information of your products, assets and facilities should not be expensive or complicated
The founders of TicTAP thought this same every time they saw:
The amount of time companies and professionals wasted to handle mountains of paper with information and records, or ingestible digital files
The large sums of money they invested in applications and digital tools expensive to create and maintain.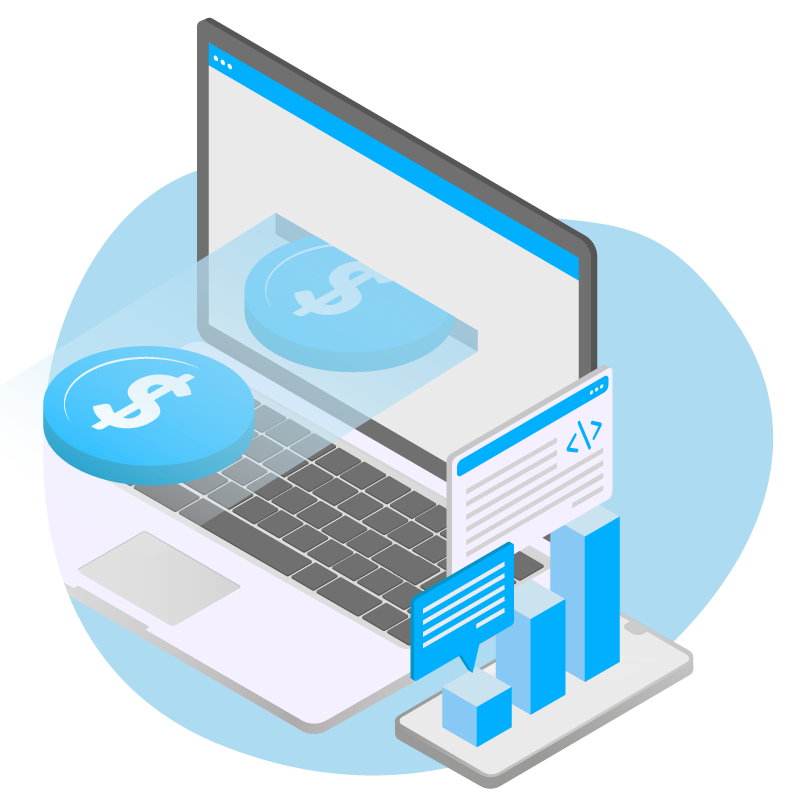 Technology is becoming simpler and less expensive, but these attributes do not seem to reach your company.
Companies and businesses must continue to use complex and custom software, depending on IT teams to update, maintain and adapt it.
Vision
We simplify life for companies like yours by reducing efforts and costs in the management and traceability of assets, facilities management and human resources. </ p>
You will enjoy the control you need of products, assets, facilities and / or human resources while you will save unnecessary expenses, and you will be able to make better business decisions based on real data. < / p>
With TicTAP we will connect your physical world (your assets, facilities and access points) to the Internet to collect real data and link them to each physical element, through Simple tagging systems, without the need to install private apps , breaking all entry barriers.
In this way we create a data-based management solution, accessible to all companies and businesses that want to improve your efficiency and profitability. </ p >
The TicTAP team
Our leadership team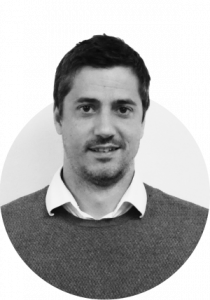 Jordi Breda
CEO & Co-founder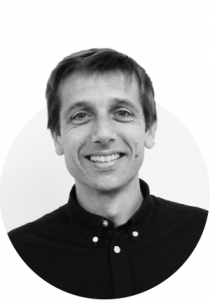 Guillermo Ferrer
CTO & Co-founder
Clients who alredy trust us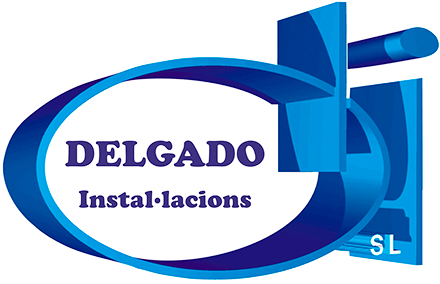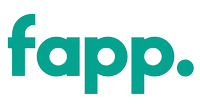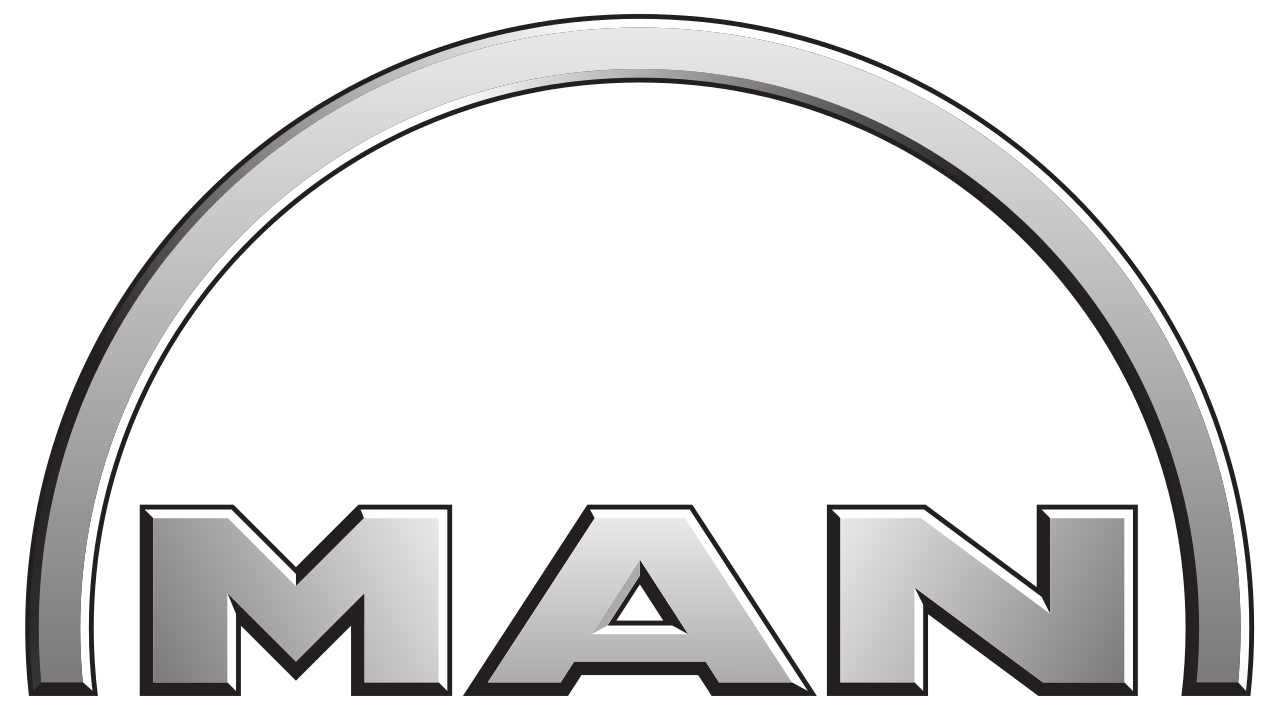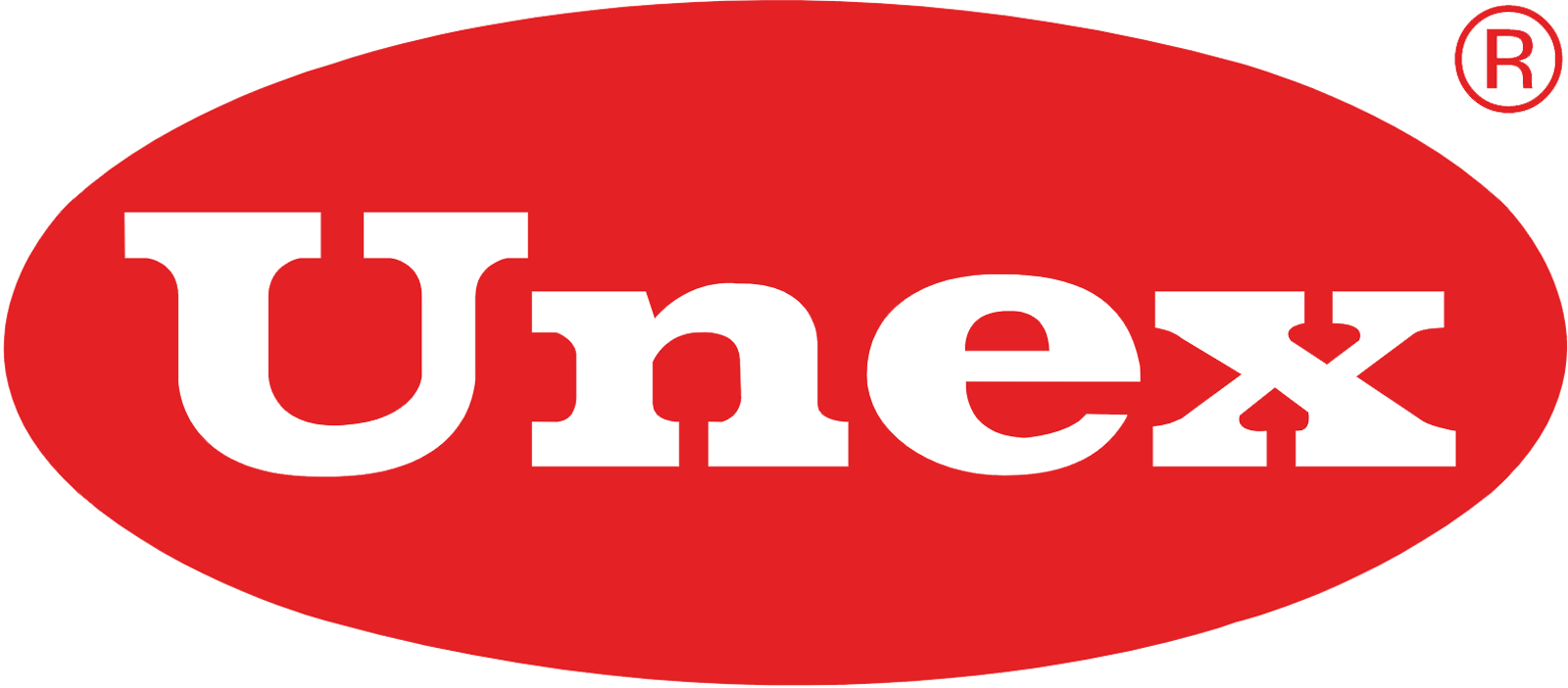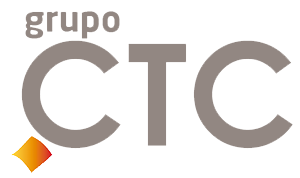 We work with the support of reference partners:



TicTAP is for your company
The flexibility of TicTAP allows you to take advantage of its functionalities and benefits for your company.
Apply intelligent control and management to your facilities
Get complete management, 360º traceability and direct communication and marketing with your customers.