Manage the maintenance of your rail network and all its assets
Convert your trains and all their assets into smart objects and control their maintenance from a single platform.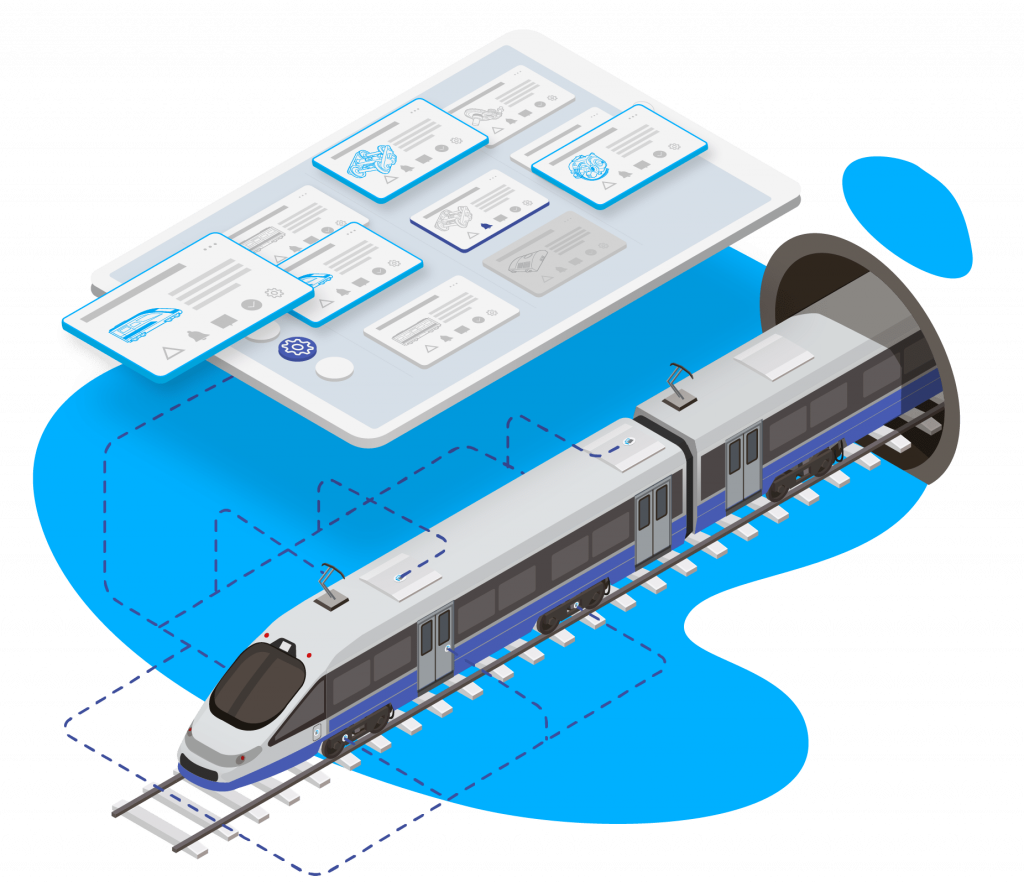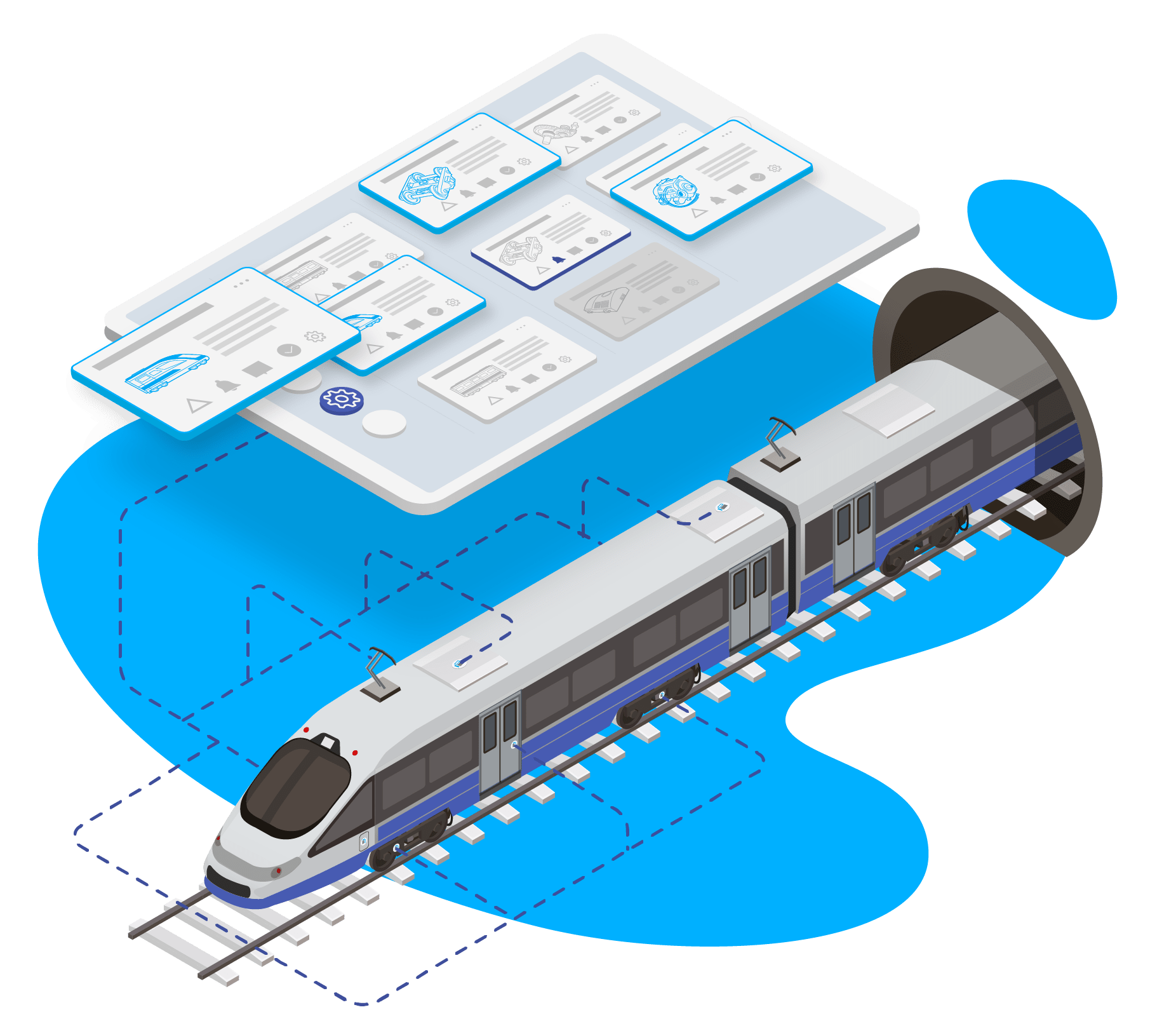 Platform for the identification, information and traceability of rolling stock and its equipment
It offers information, manuals, 3D explorations, maintenance forms, incidents, etc. of each asset of your trains and assign work orders easily and efficiently in a single platform.
Easy and useful tool for operators
Create a two-way communication channel between assets and employees through a tool that will allow your workers to access all asset information in an easy, fast, cross-sectional and scalable way.
By simply bringing a smartphone close to the asset and without installing any application, you can access the entire digital world related to that asset.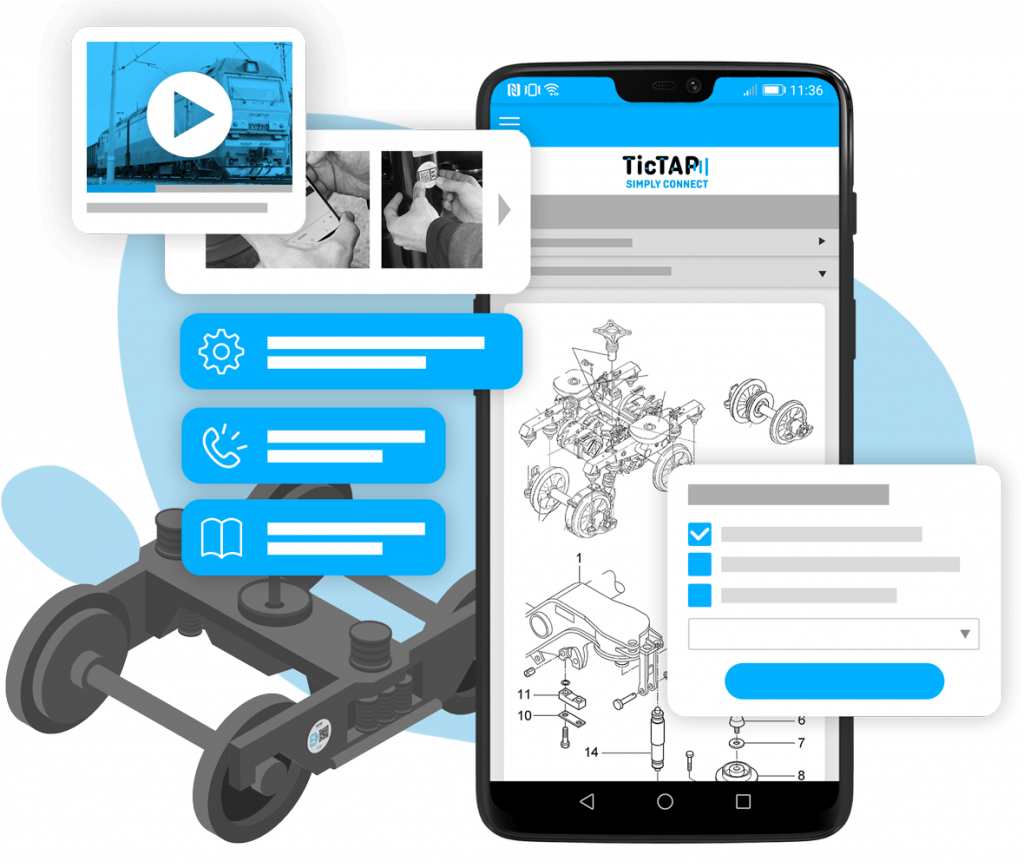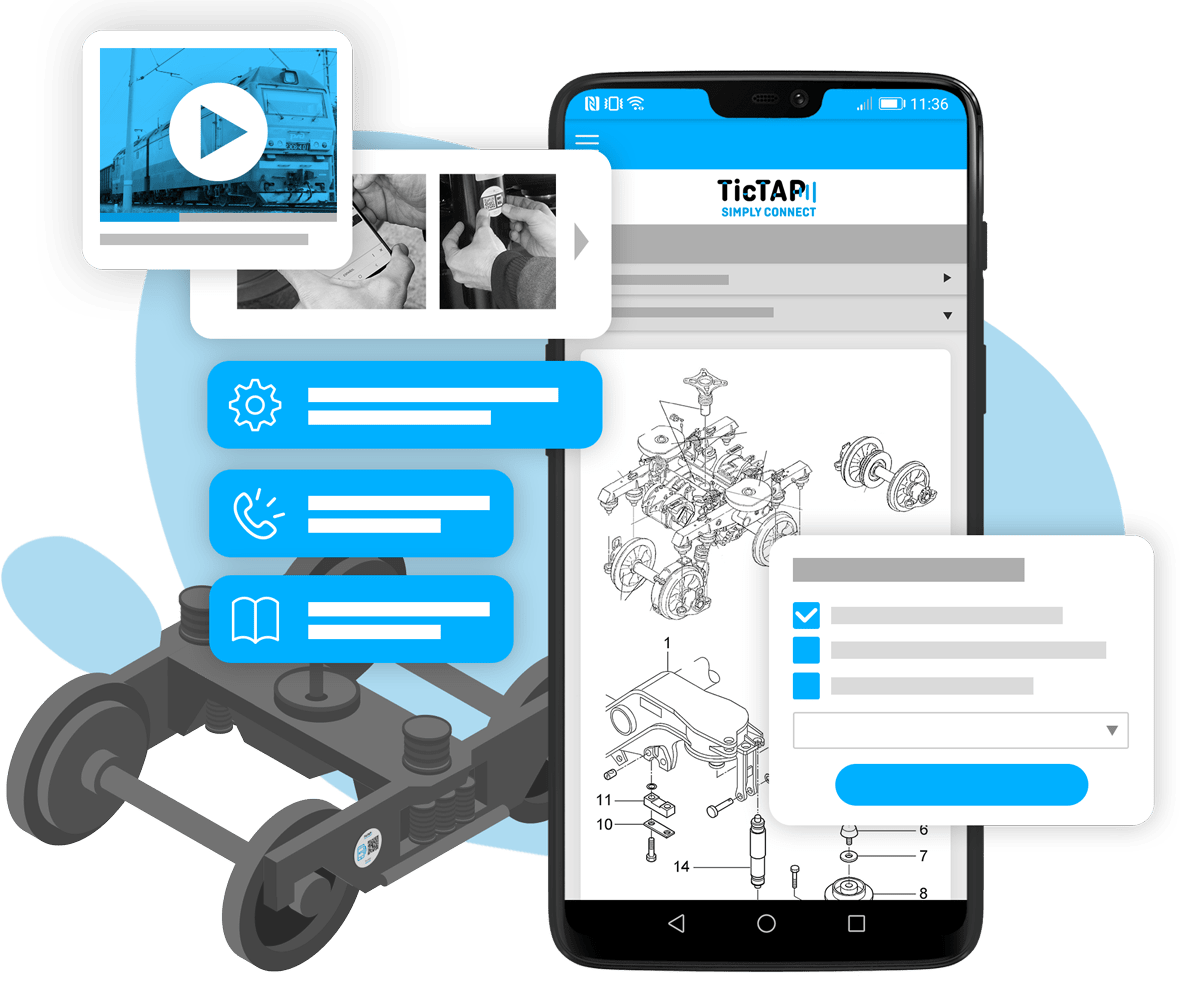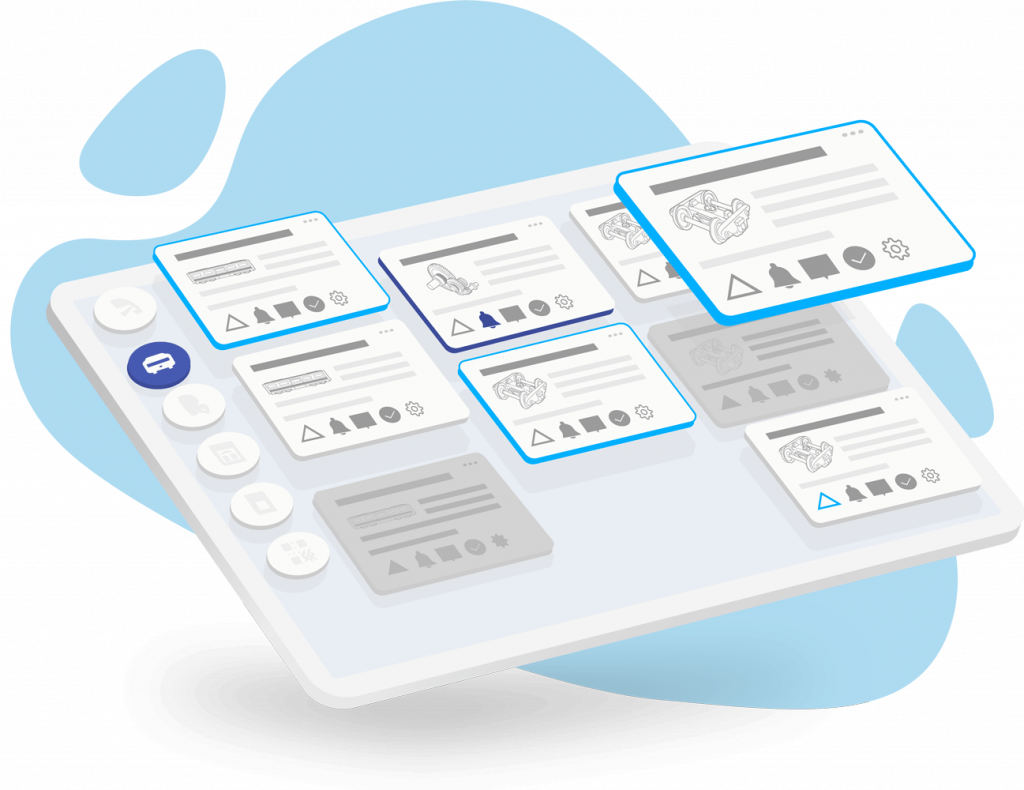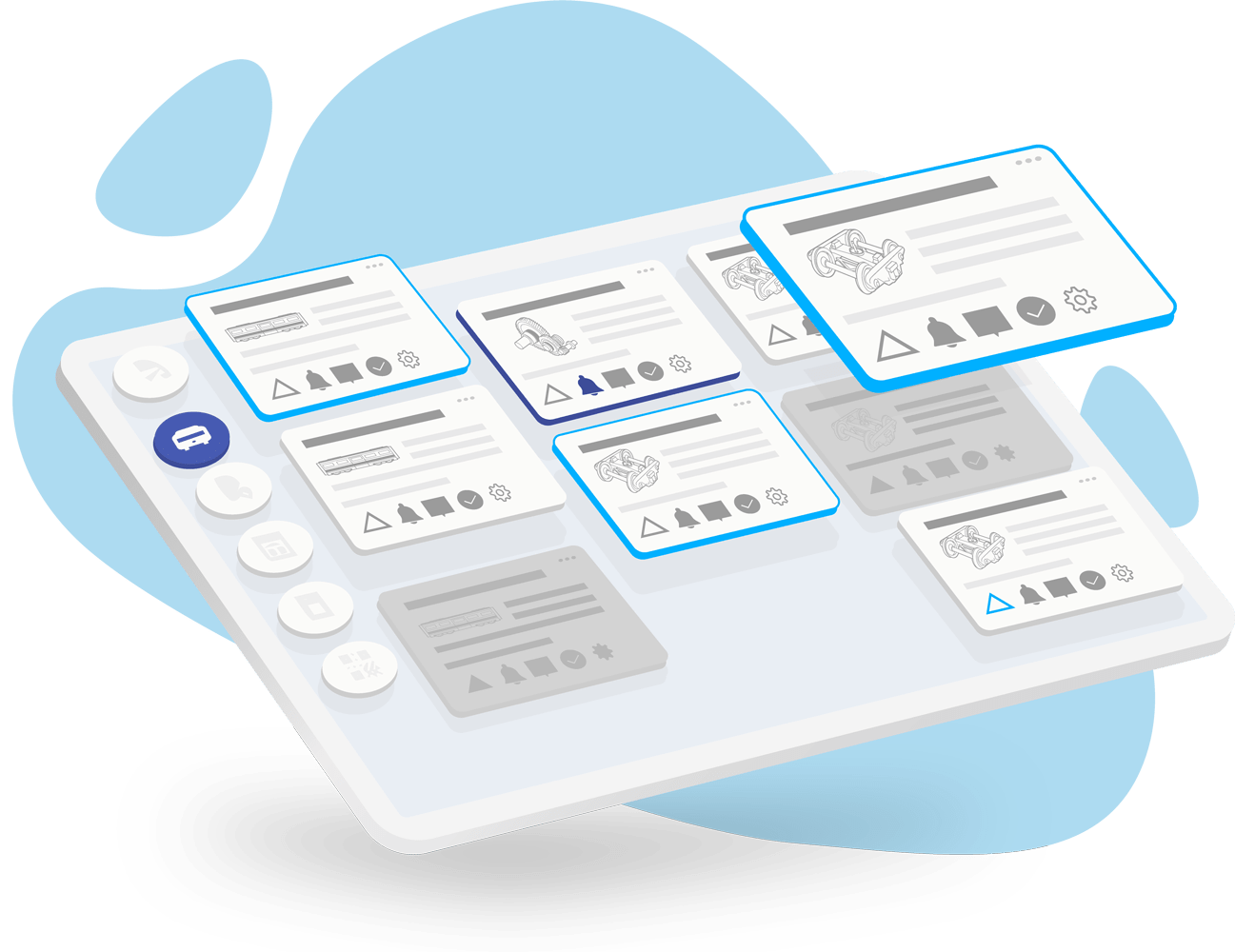 Self-managed platform
Manage content easily!
Manage your assets in seconds: organize them recursively into groups, include other involved plants, keep track of rotating assets (location changes) … and much more!
One-click access to all historical activity for an asset or asset group and create reports in one click.
Efficient and smart solution
Make your business cards more dynamic so that they adapt to campaigns that your brand is promoting at that time.
Send your Vcard to your clients and add offers, forms or any digital content you want. Push notifications with exclusive offers? Welcome to Vcards!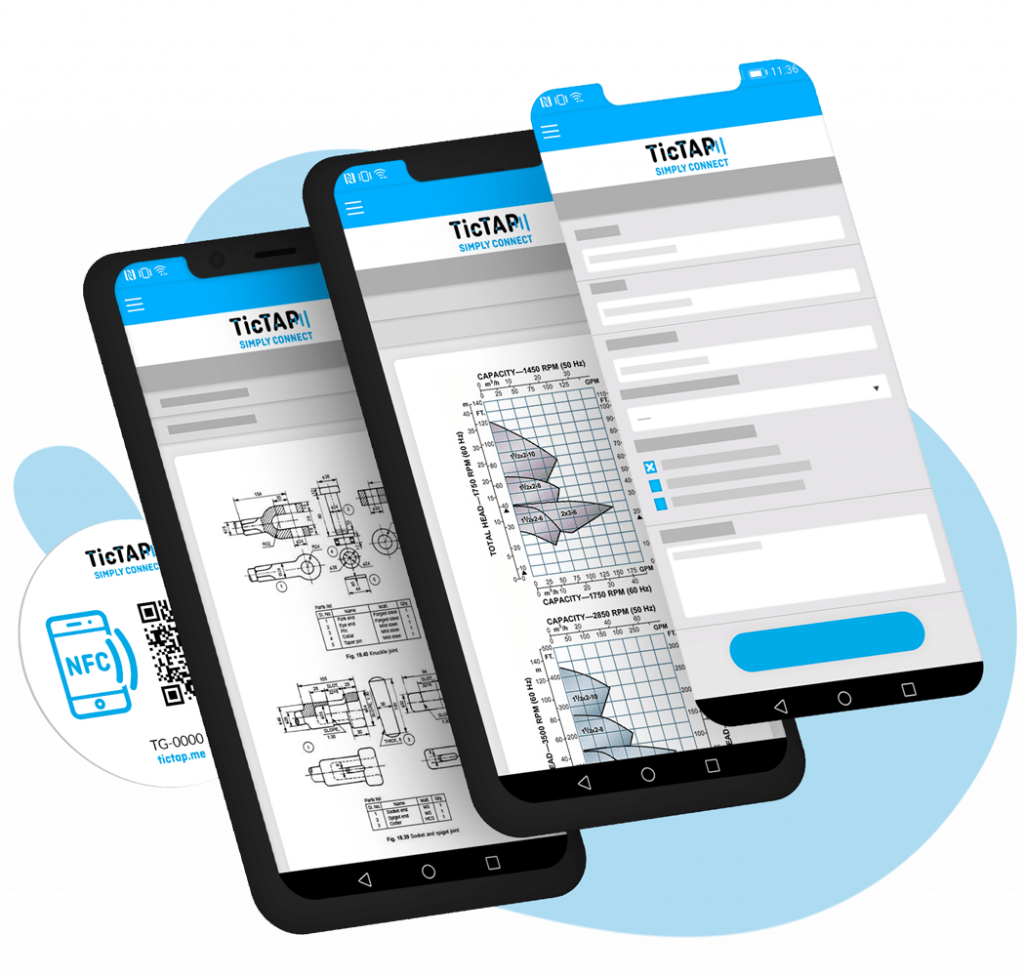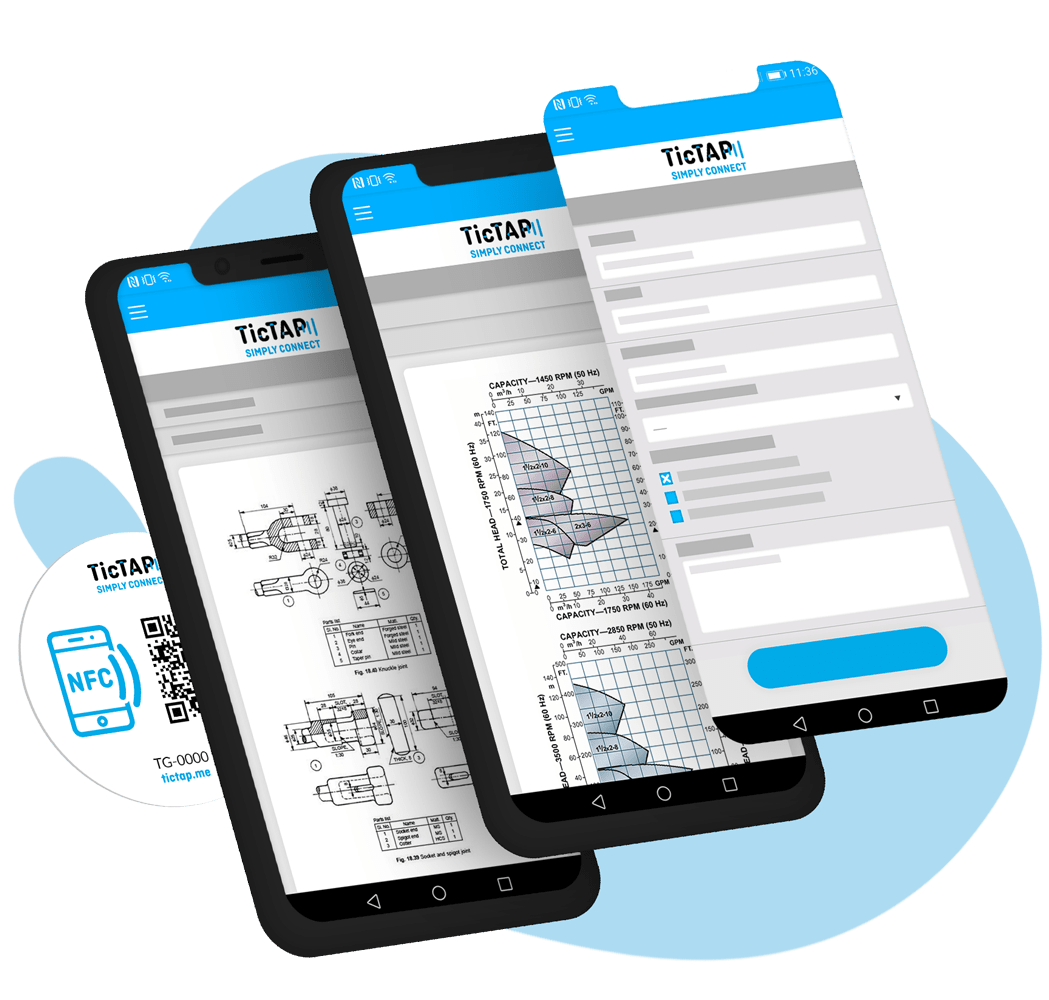 These clients already trust us
Some of them have integrated TicTap with the systems that they already had for other management purposes in the company.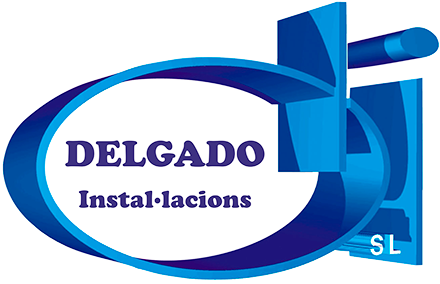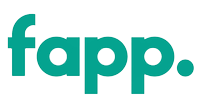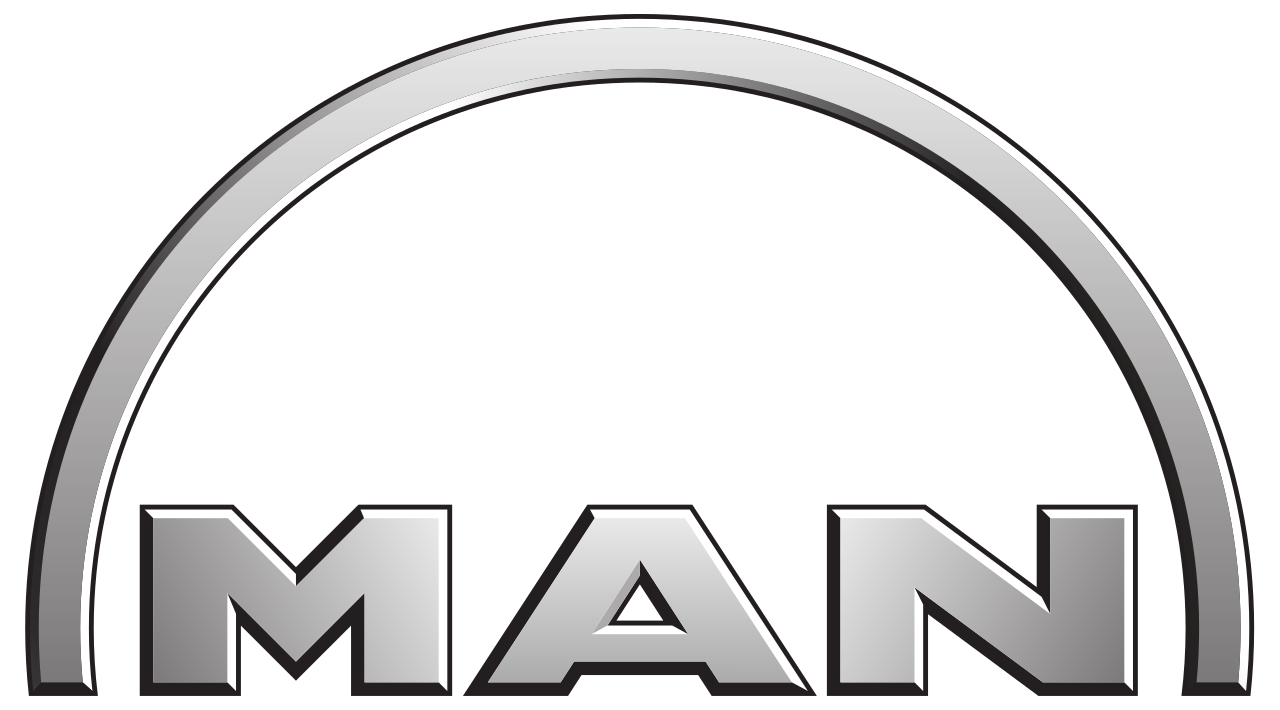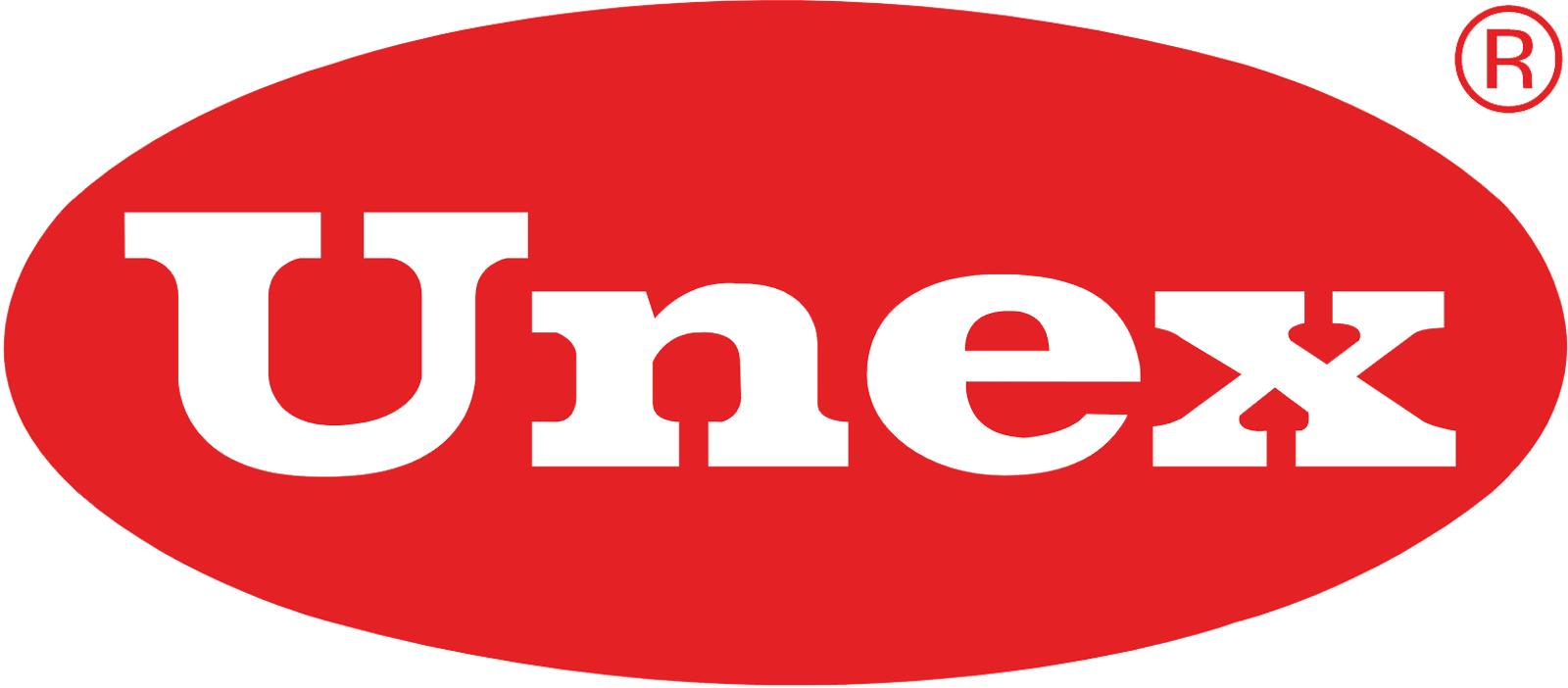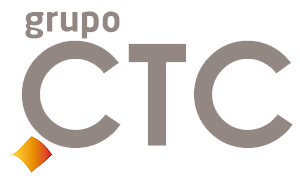 We work with the support of reference partners:



TicTAP is for your company
The flexibility of TicTAP allows you to take advantage of its functionalities and benefits for your company.
Apply intelligent control and management to your facilities
Get complete management, 360º traceability and direct communication and marketing with your customers.