Manage the maintenance of your assets in your industrial plant and all your products.
Become industry 4.0, make your assets smart objects and control their traceability from a single platform.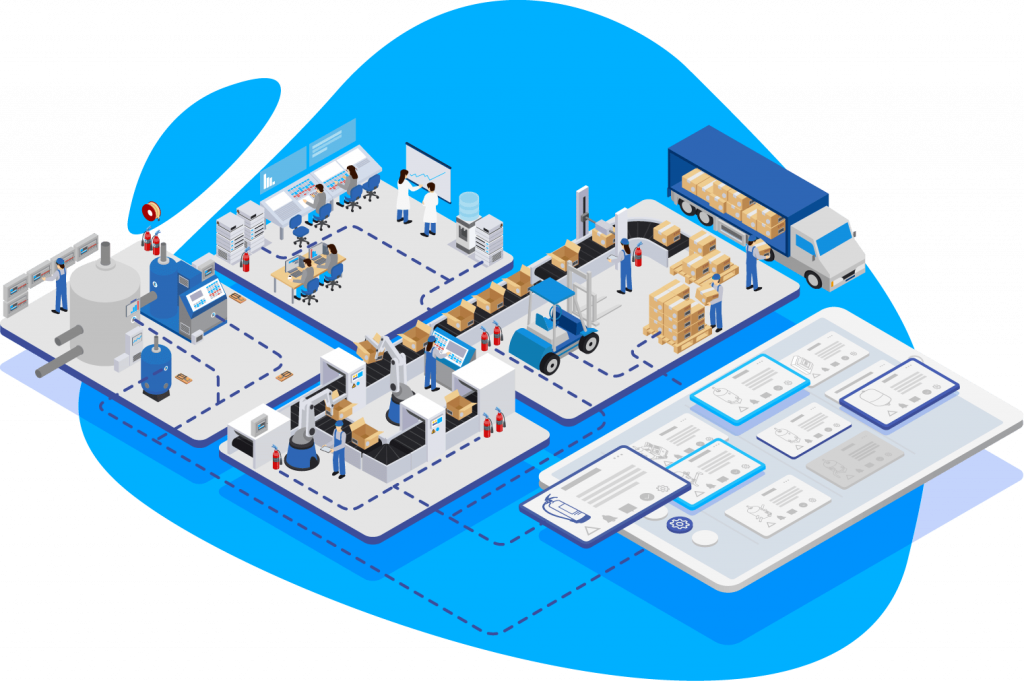 Platform for the identification, information and traceability of assets and / or products
It offers information, manuals, 3D explorations, maintenance forms, incidents, etc. of each asset and / or products and assign work orders in your plant easily and trace your products in a single platform.
Easy and useful tool for operators
Create a two-way communication channel between assets and employees through a tool that will allow your workers to access all the information on assets in an easy, fast, cross-sectional and scalable way.
By simply bringing a smartphone closer to the asset and without installing any application, you can access the entire digital world related to that asset.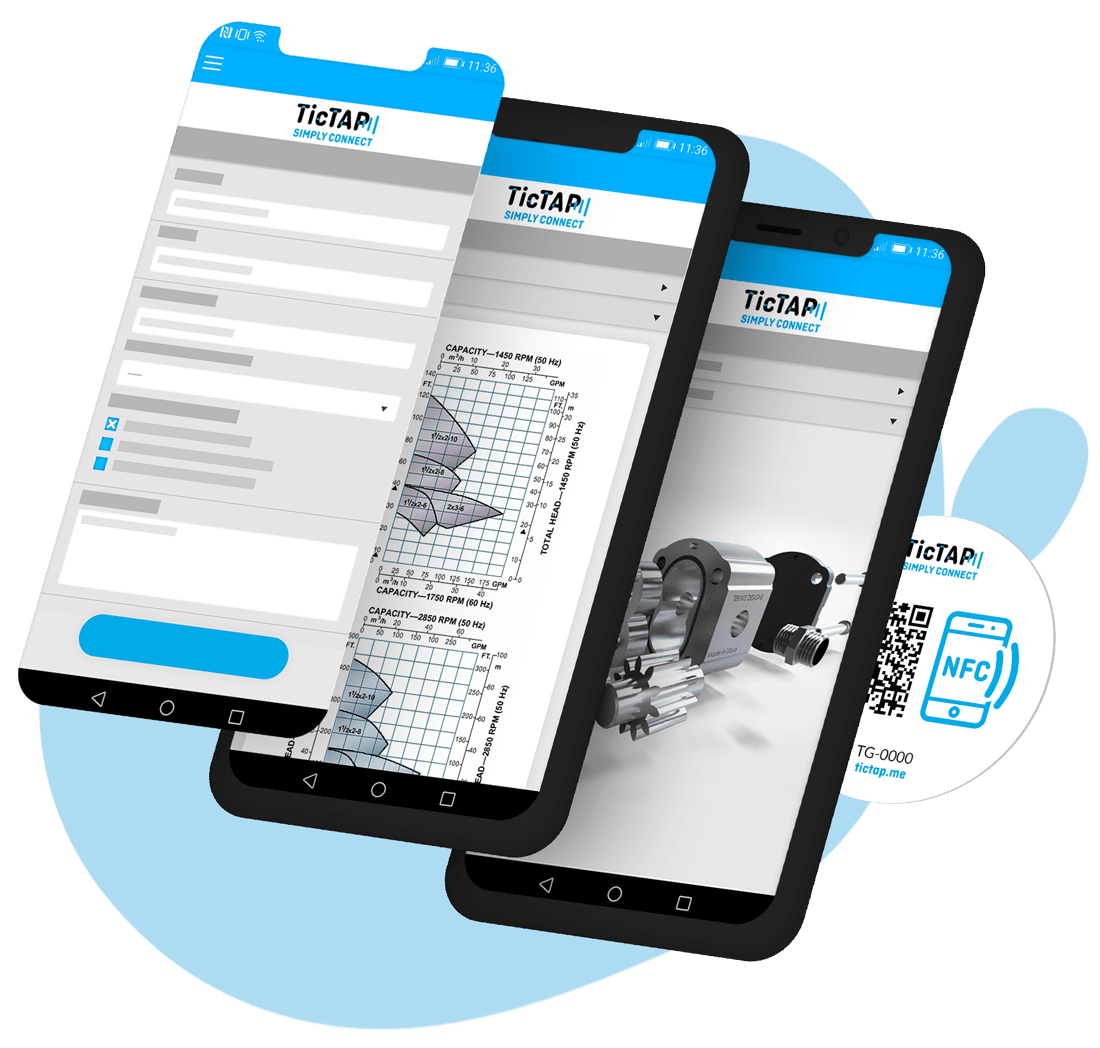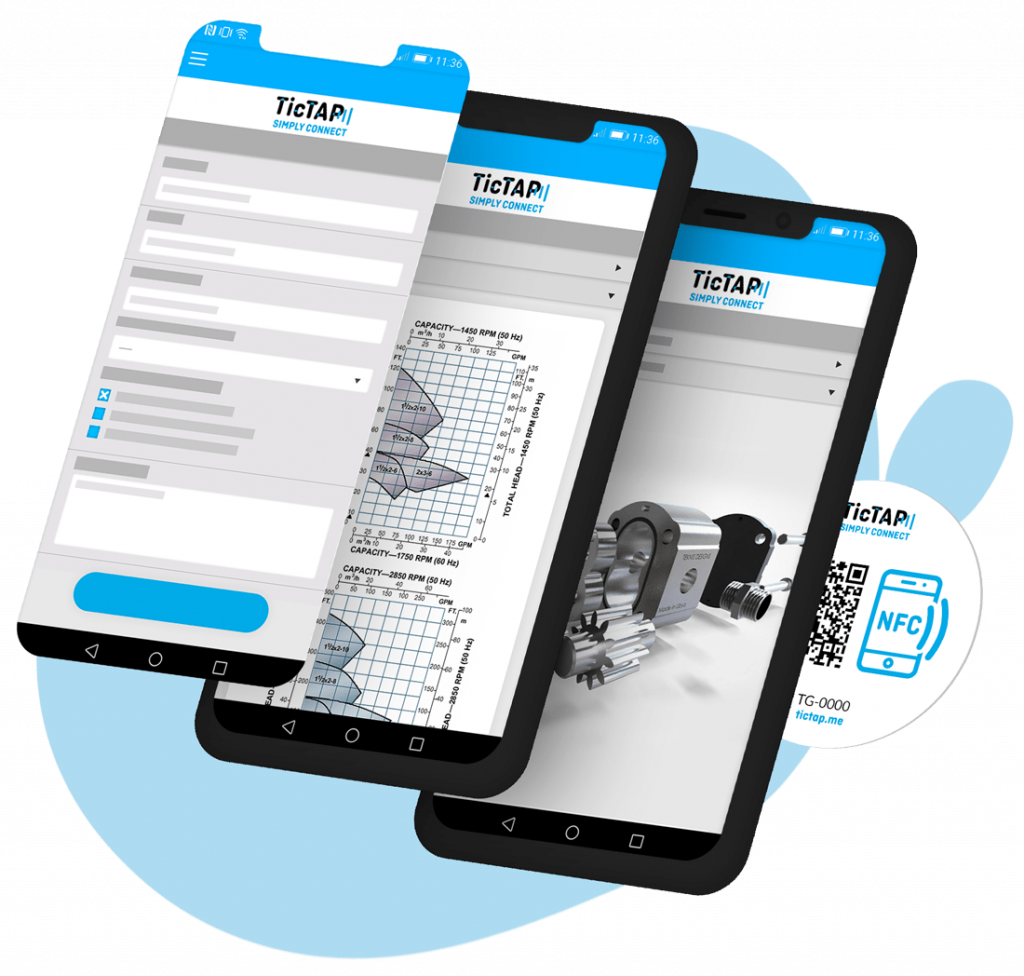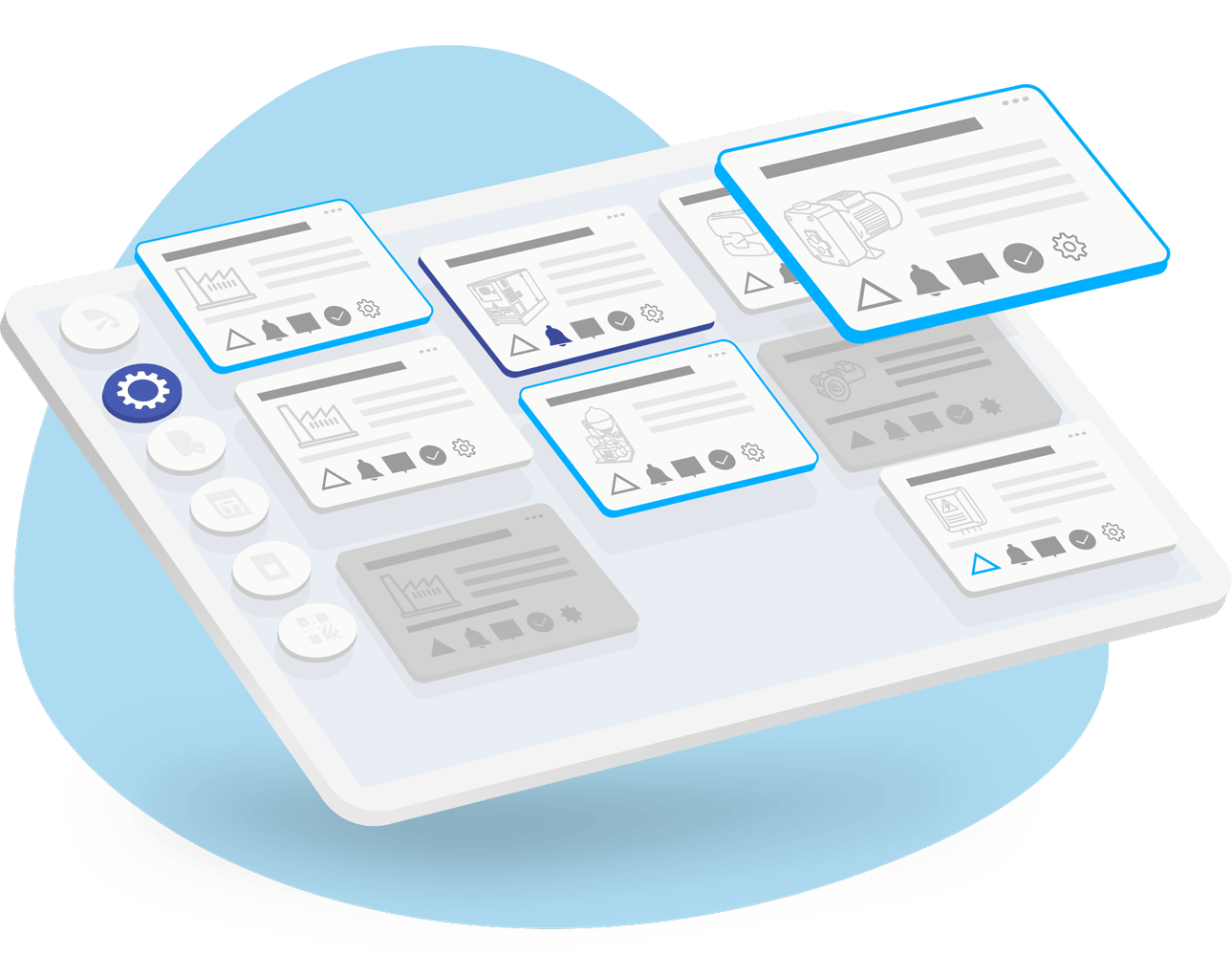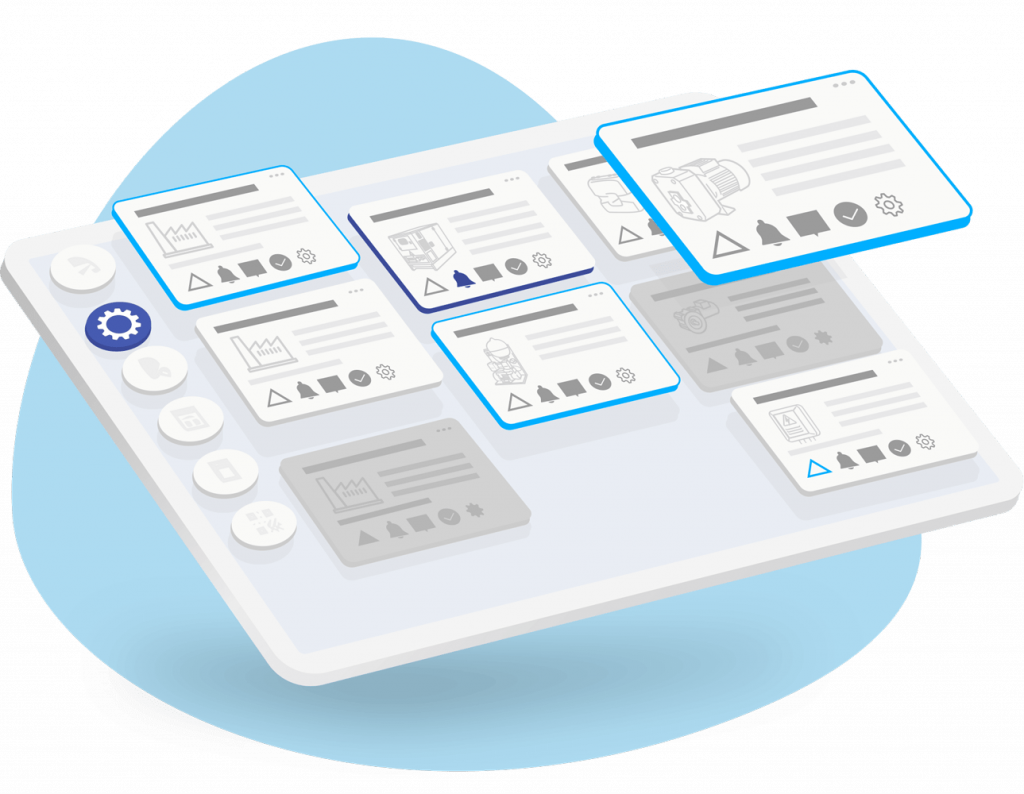 Self-managed platform
Manage content easily!
Manage your assets in seconds: organize them recursively into groups, include other involved plants, keep track of rotating assets (location changes) … and much more!
One-click access to all historical activity for an asset or asset group and create reports in one click.
Solution for the maintenance of facilities
Manage the maintenance of facilities, equipment and machines easily and economically.
Discover our platform for the identification and traceability of assets, an autonomous, scalable digital solution compatible with ERP, CMMS, Máximo, etc.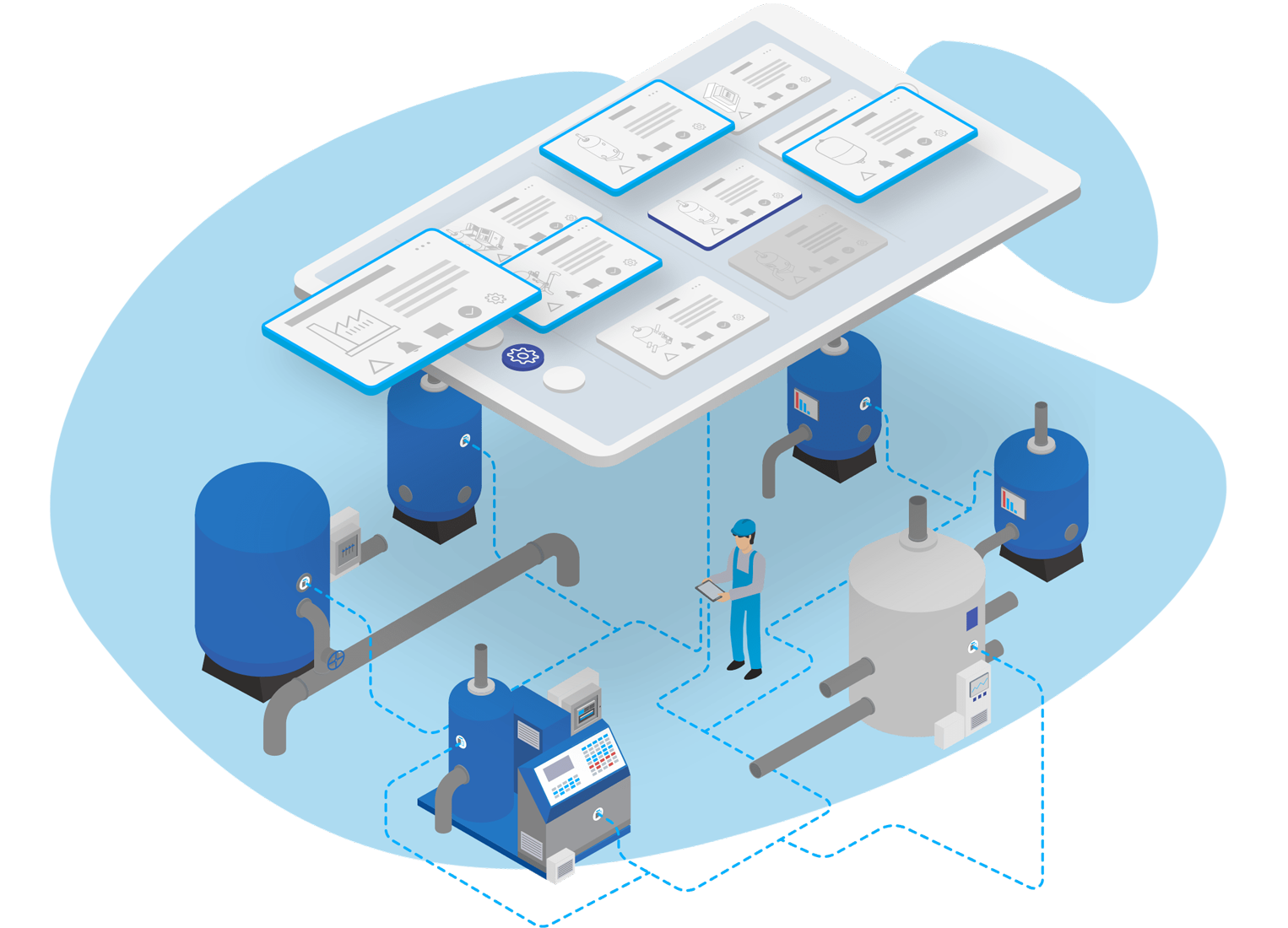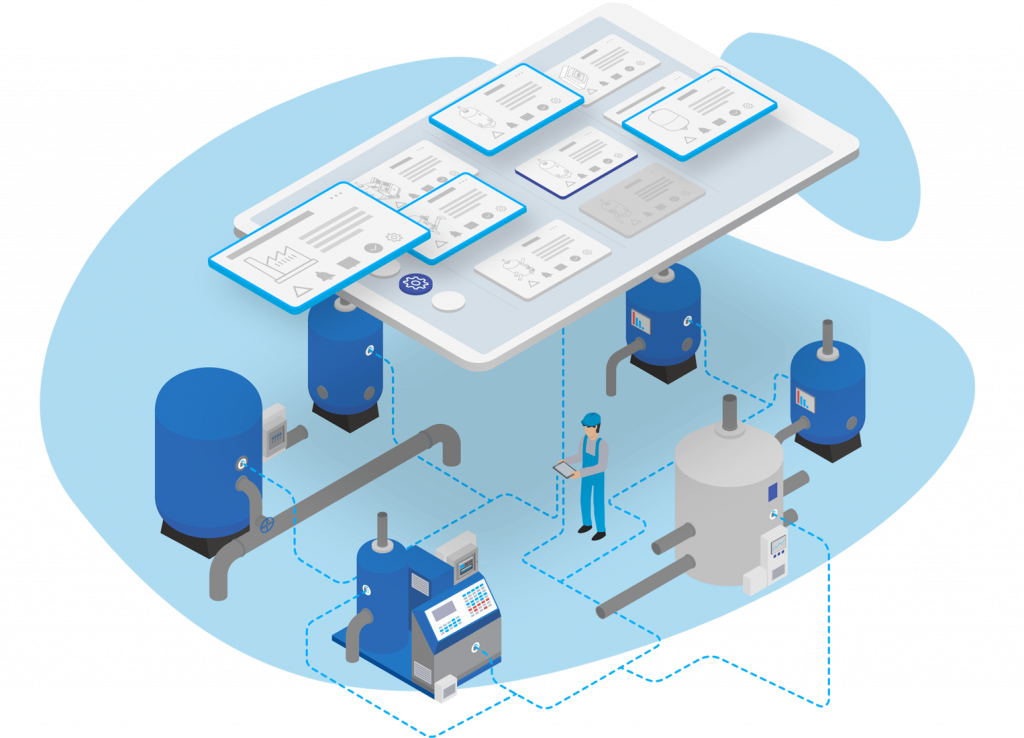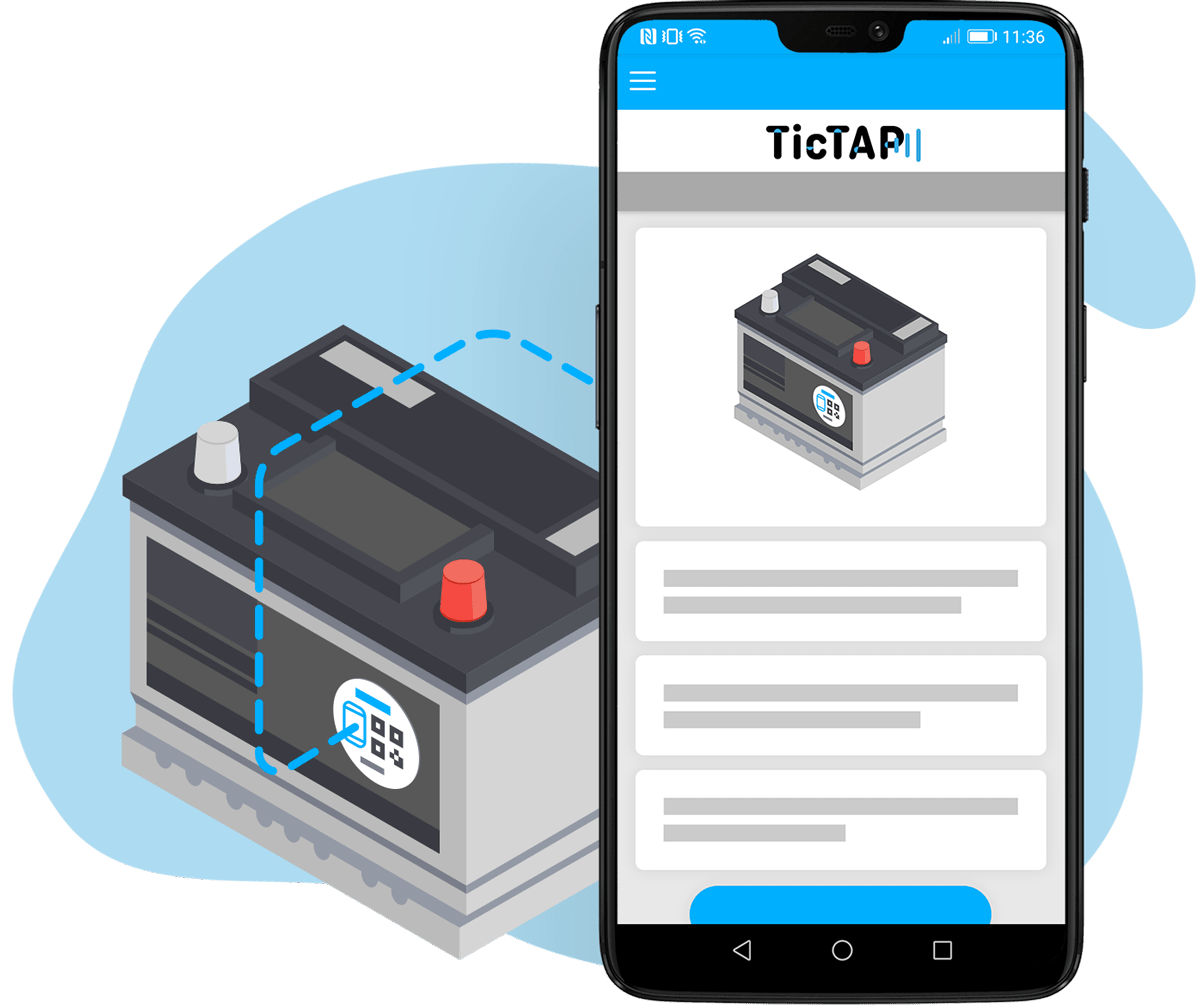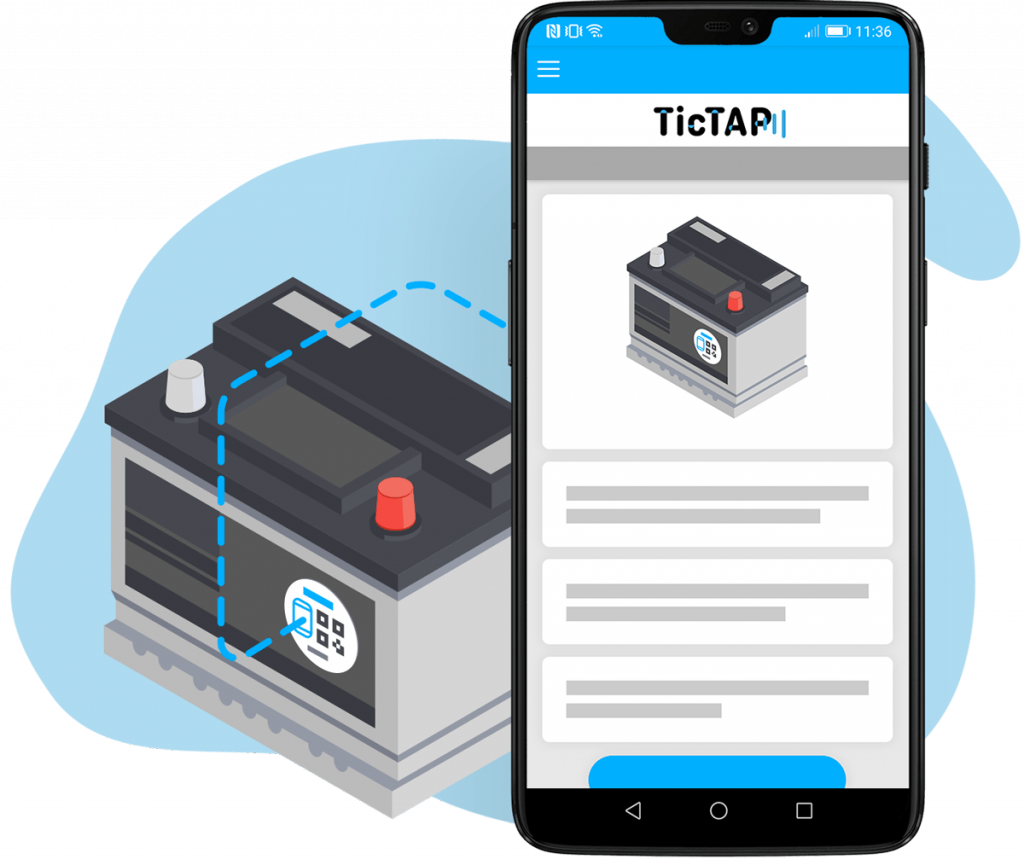 Solution for your products
Give your products all the information you want to offer from the product itself and without the need for paper.
It offers manuals, certificates, guarantees, technical information and much more through a smartphone / tablet. It even offers offers, cross-selling, or other after-sales services!
Clients who alredy trust us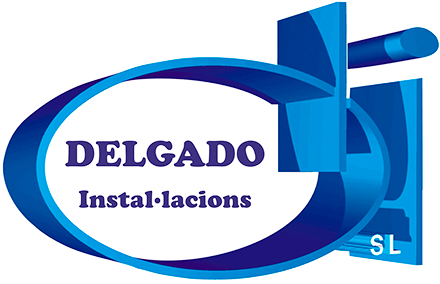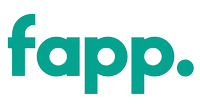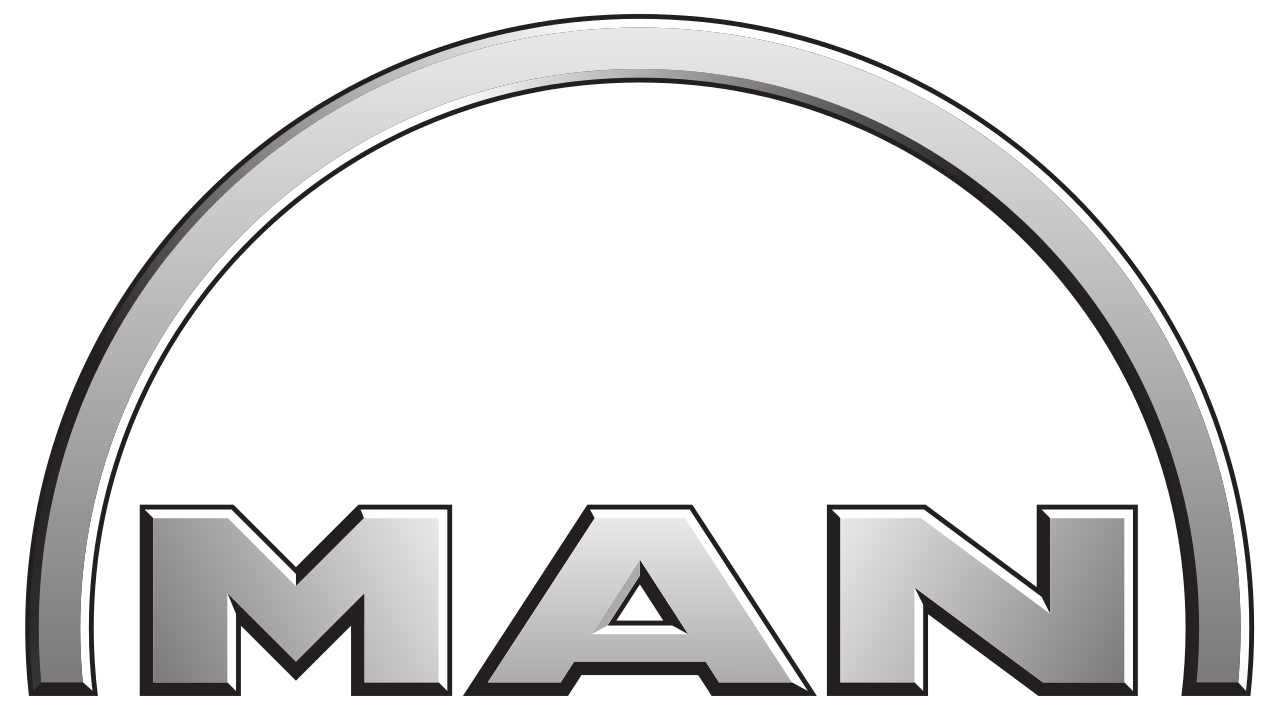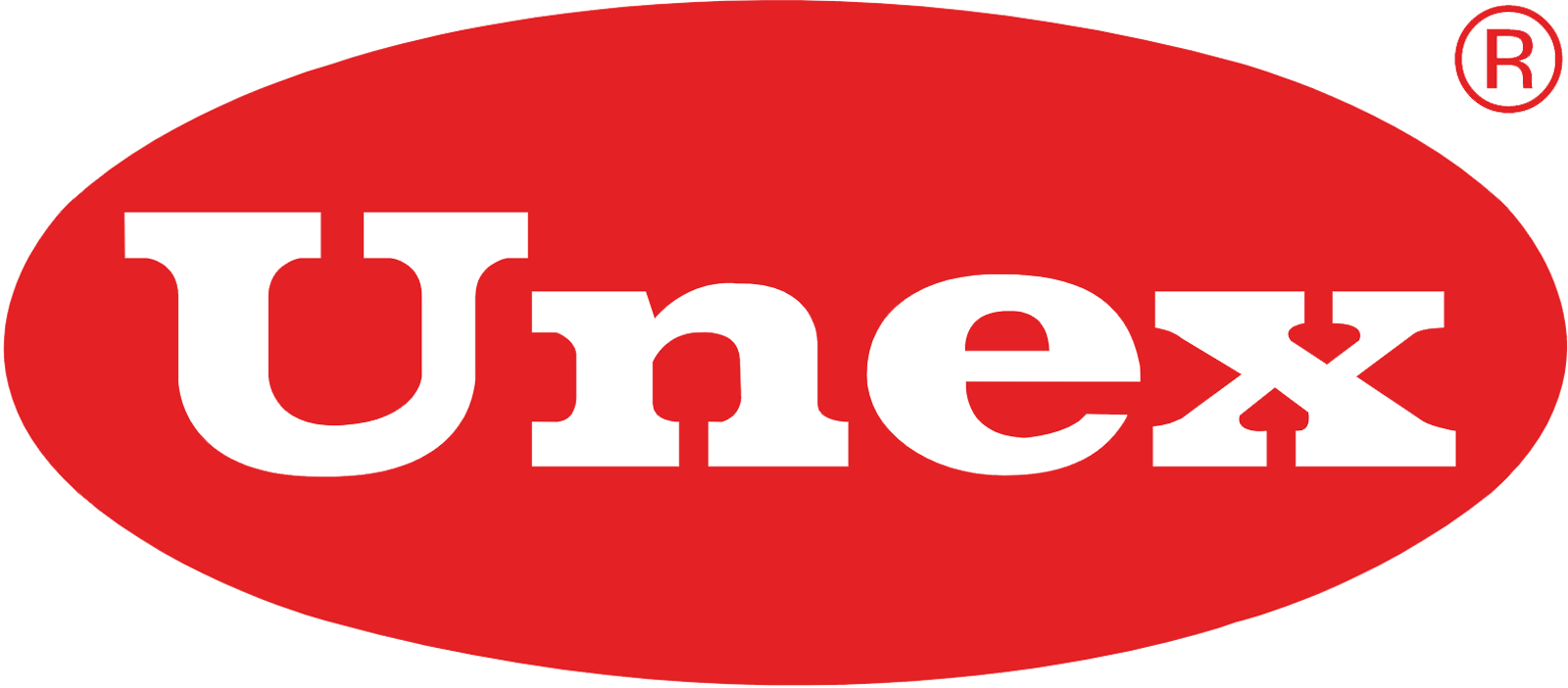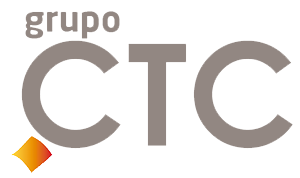 We work with the support of reference partners:



TicTAP is for your company
The flexibility of TicTAP allows you to take advantage of its functionalities and benefits for your company.
Apply intelligent control and management to your facilities
Get complete management, 360º traceability and direct communication and marketing with your customers