Control the maintenance of your installations in an easy and complete way.
Now you can transform your facilities into smart objects without costly personalized infrastructure or IoT.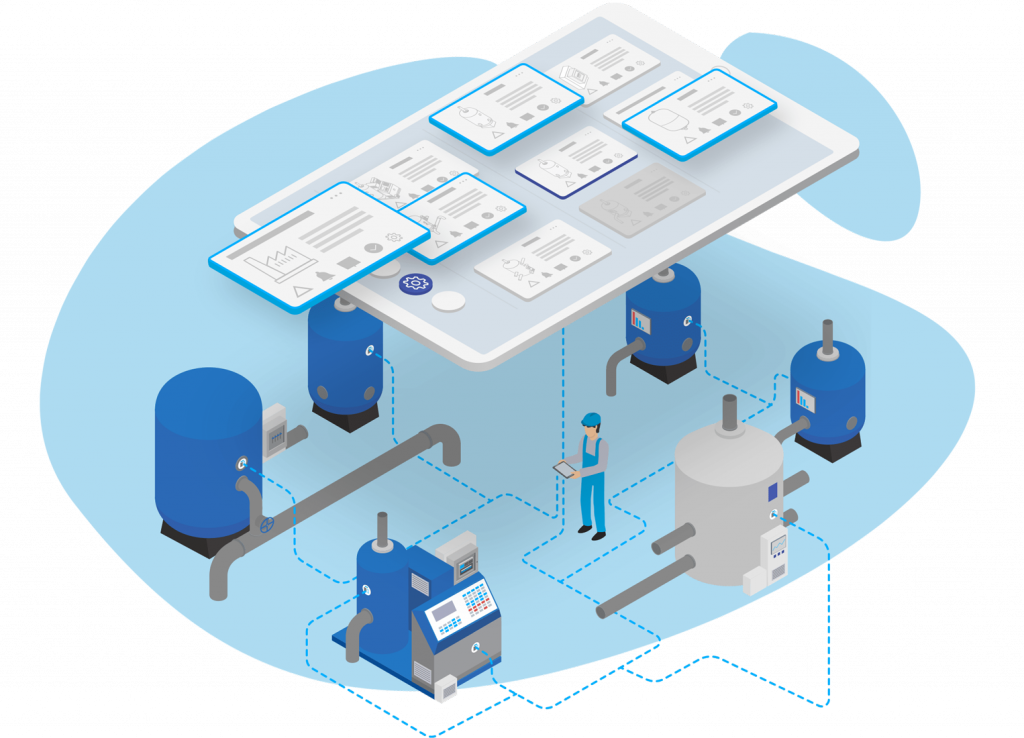 Get a versatile, powerful and simple to implement and use solution to manage all your installations
Link information, forms, etc. to each installation, whatever the type: boilers, ventilation systems, fire extinguishers or any other machine or object.
Quick and easy connection from any device
With TicTAP, facility operators only need to bring a mobile phone to access the facility's or asset's information, add new data, contact you, etc.
TicTAP does not require an application to be installed on mobile or that you purchase any device or tablet from us. Any mobile will read the label.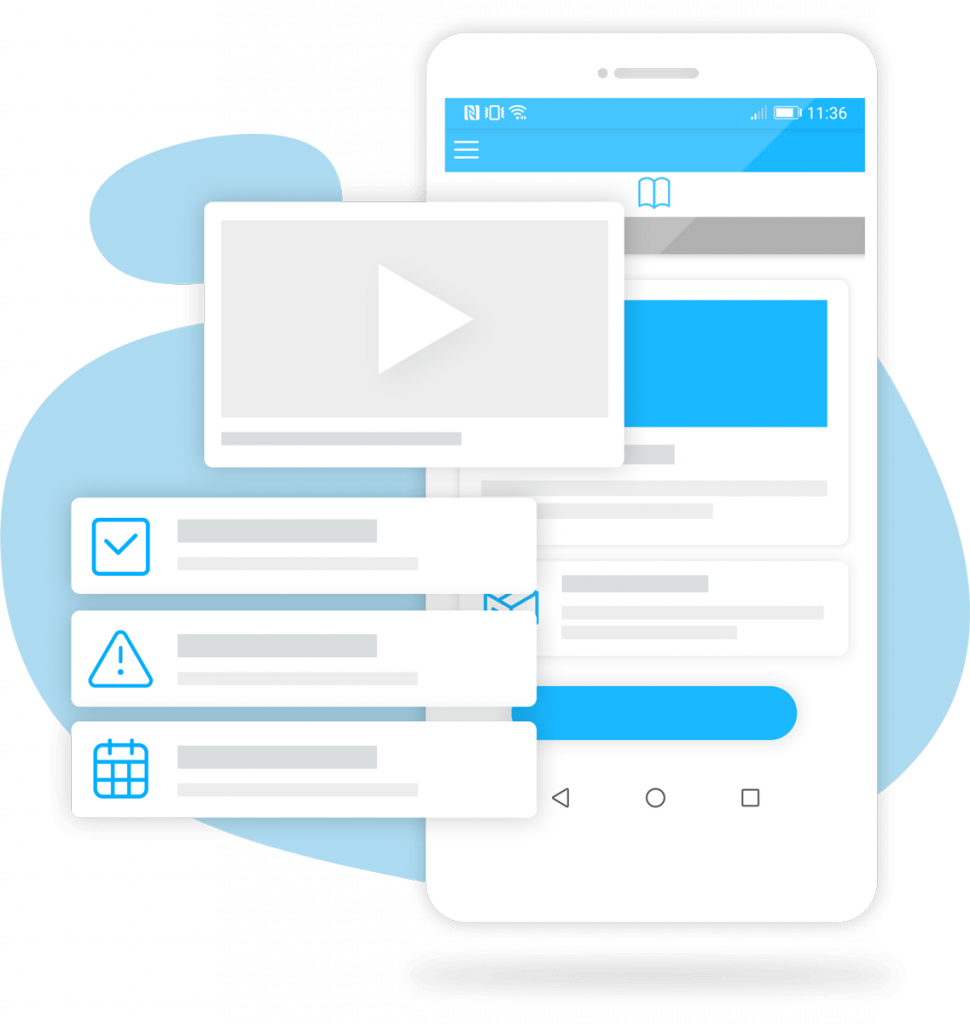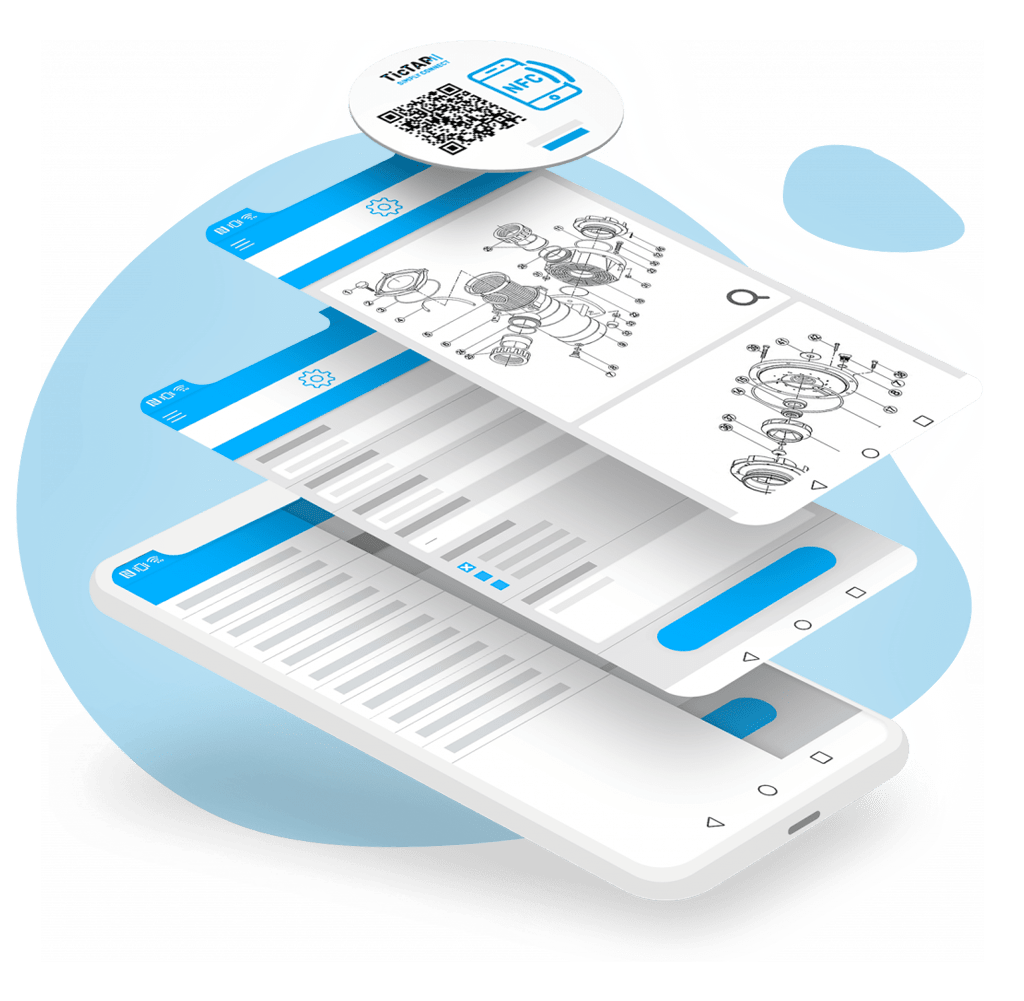 Have data intelligence in your facilities
The TicTAP platform presents the information intelligently, even showing the relationships that exist between the different facilities, machines or objects.
Ease of use
As administrator of all facilities, you will be able to access and manage all your information (historical, breakdowns, etc.) through the TicTAP platform without the need for technical knowledge.
The platform is easy and intuitive and will allow you to create all the forms and other functionalities that you wish to link to each installation with the simple drag-and-drop mouse gesture.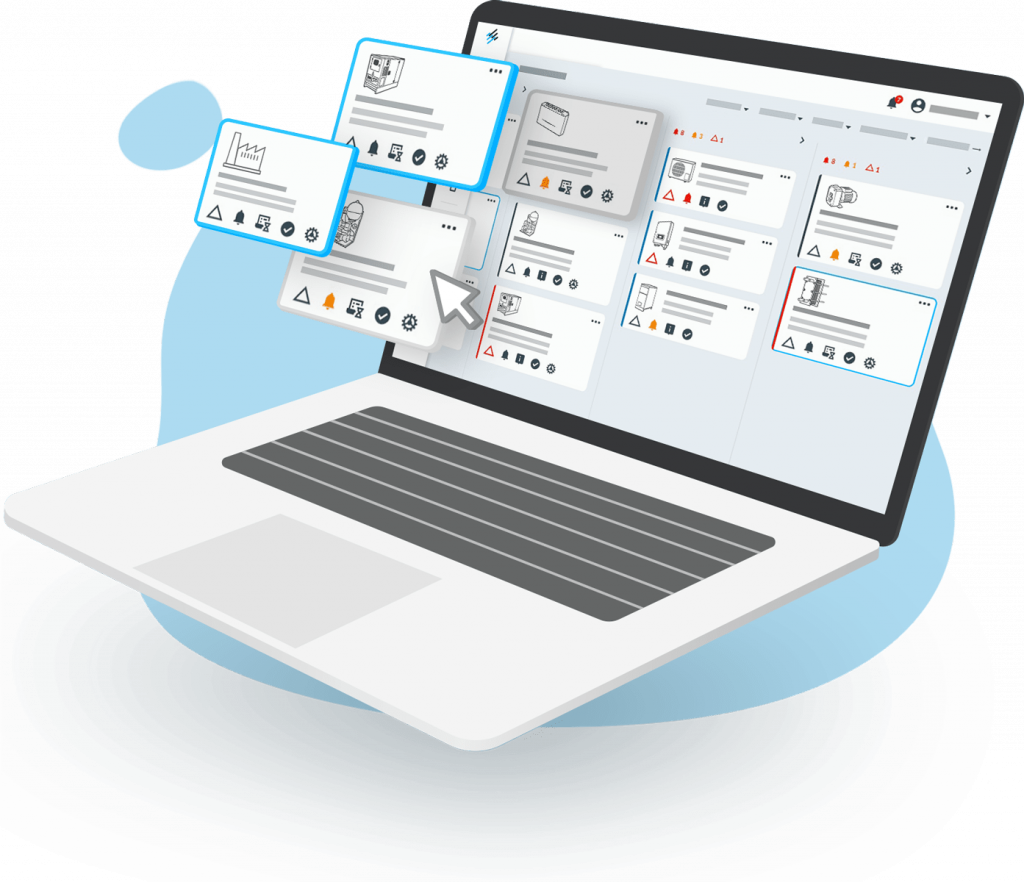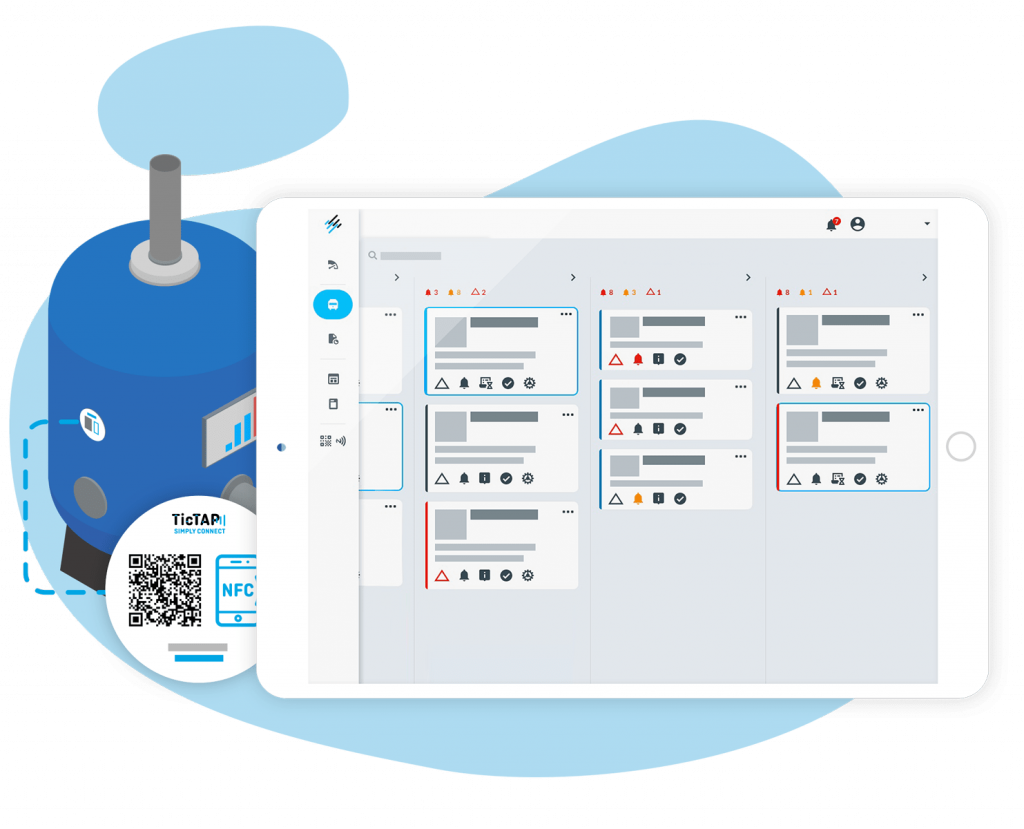 An economical solution
You only need to add a TicTAP tag to each installation or object you want and you will be able to access and manage the data linked to it.
You can use it in any type of installation or asset, unifying its management in a single platform, and without infrastructure costs or special monitoring devices.
These clients already trust us
Some of them have integrated TicTap with the systems that they already had for other management purposes in the company.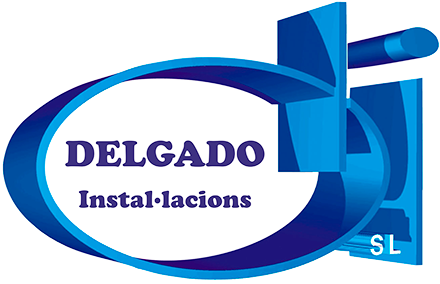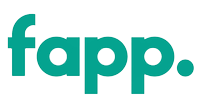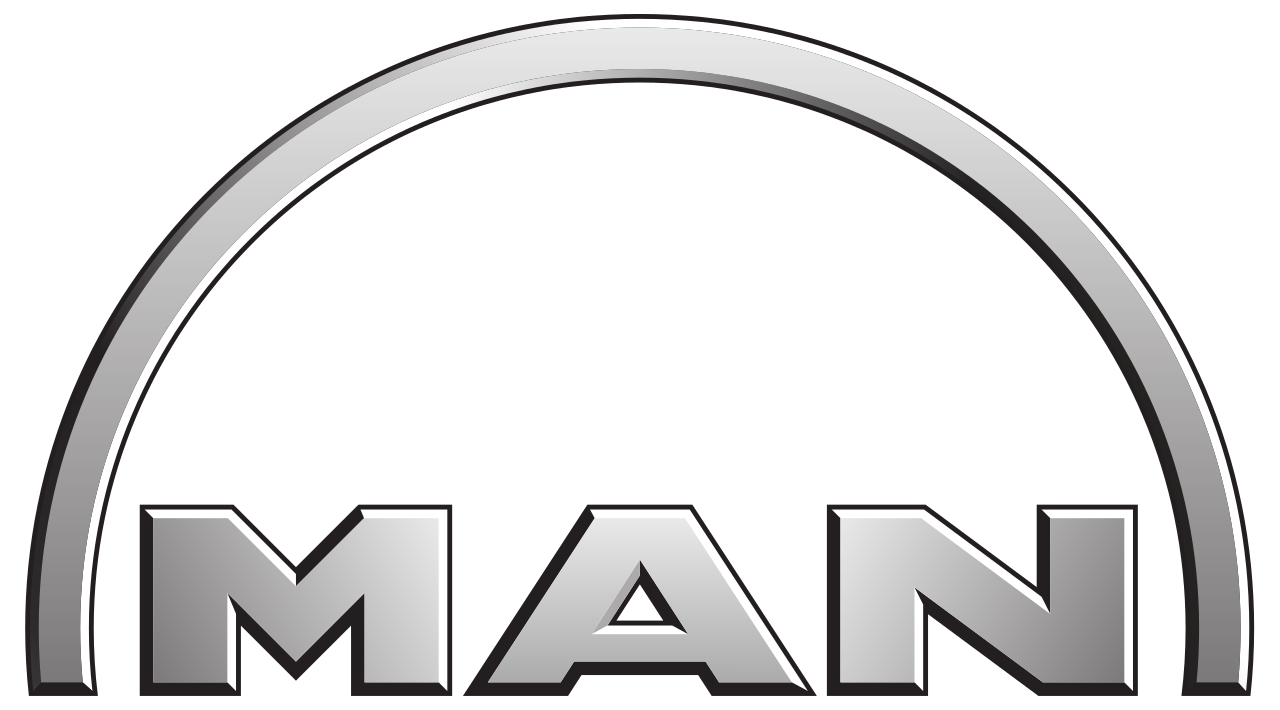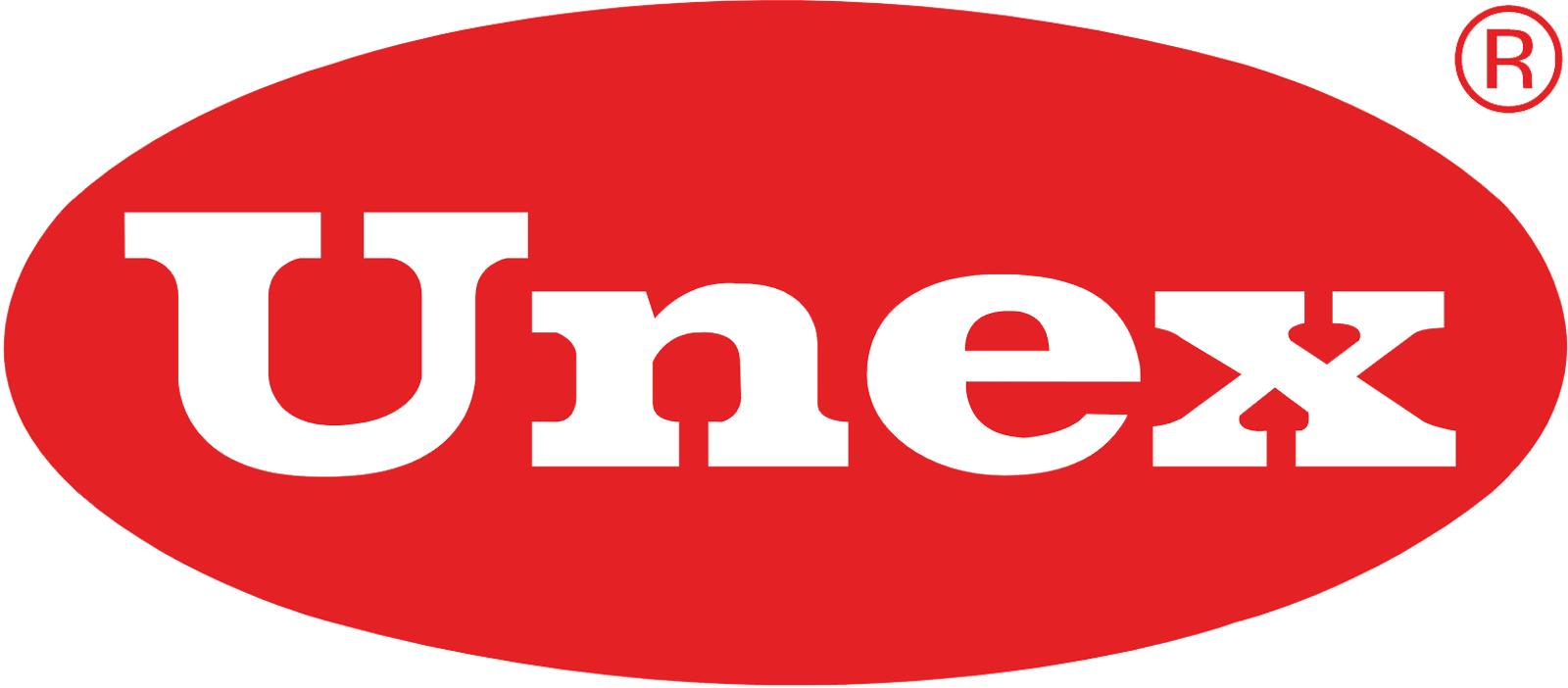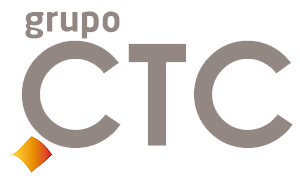 We work with the support of reference partners:



TicTAP is for your company
The flexibility of TicTAP allows you to take advantage of its functionalities and benefits for your company.
Apply intelligent control and management to your facilities
Get complete management, 360º traceability and direct communication and marketing with your customers.